Last year we were lucky enough to provide uniform for a company call the Bubble Bros. Ben and Joe started their venture in 2015 when they converted a 3 wheeled Piaggio into a Prosecco van which you can hire for events.
From there on they have expanded by adding more vintage vehicles to the fleet. The Impact Trading team just loved the style of the logo and branding of this company, not to mention the thought of Prosecco!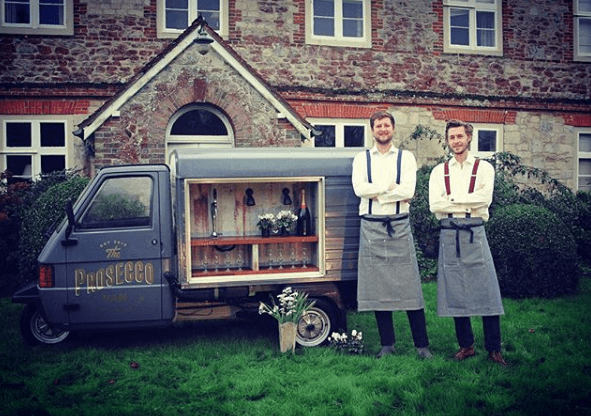 The jackets the Bubble Bros chose are traditional utilitarian style welding jackets. This style of jacket was around the 1920's -1950's in engineering industries such as the railway and steel industries. These jackets are a perfect fit for the Bubble Bros vintage style and we all agree they look absolutely brilliant in them.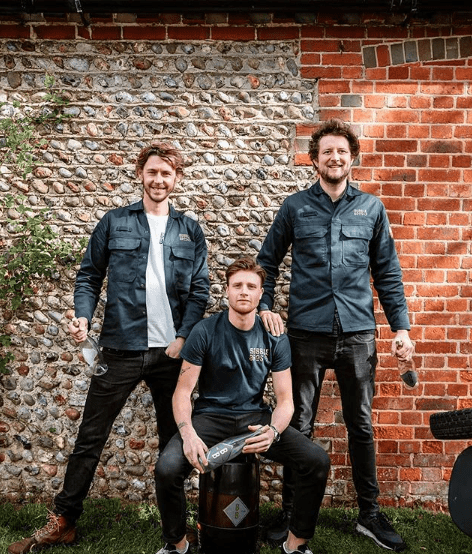 To buy a bubble brother's jacket from their website just click here