A recent chat in the office revealed why the staff thought Impact Trading was special and unique and why customers choose us over other companies. There were all sorts of obvious reasons like, speed of service, quality, and competitive prices. Then we came to customer service which was something they all agreed that they were passionate about.
Our staff were all confident that they gave customers excellent service but actually it was much more than that. They felt that many of their customers are like friends and family (in fact some of them are!)
An email or call is always a joy because it's either a previous customer with a familiar name, full of news or a new customer that brings a new challenge and is the start of a whole new relationship.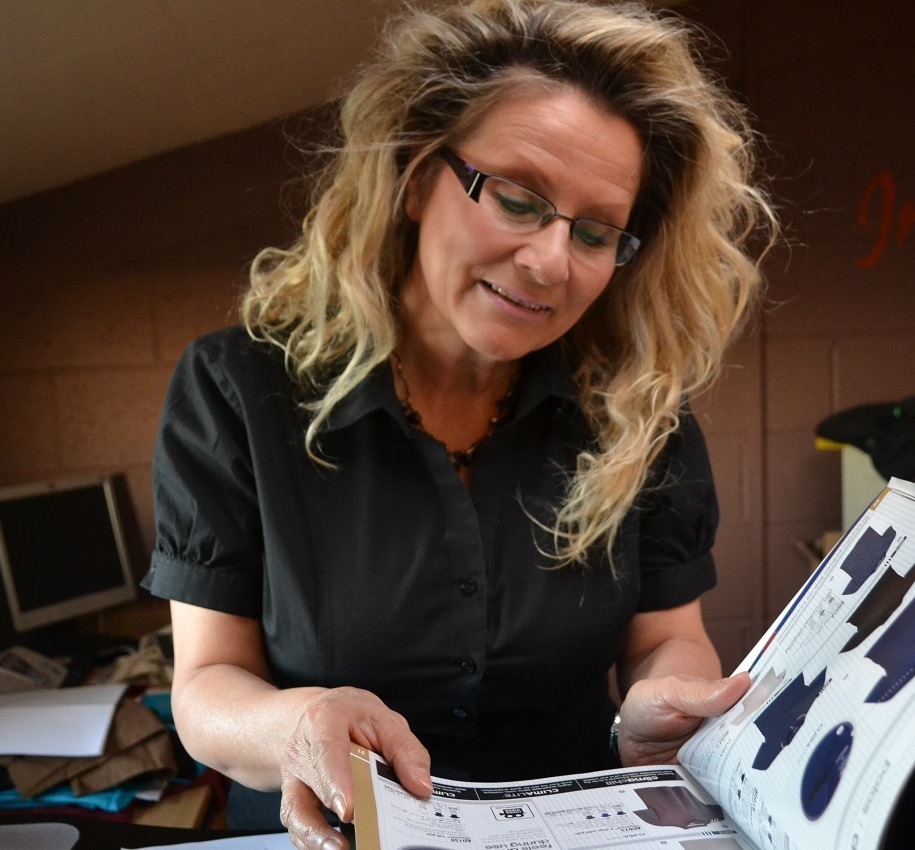 Our company is all about people –
Our staff with an amazing array of skills and personalities
Our long lasting suppliers with which we have built great relationships
Our manufacturing partners who often feel like they are actually in the business with us and of course……
Our Customers