Whew – the election is over.  A very important time for the country and the decision has been made.  I stayed up all night because I love election night.
Whatever your political convictions I am sure you will agree with me that we were proud to supply a political party with "Made in Britain T-Shirts".    T-shirts are one of the most popular garments world wide and usually manufactured overseas.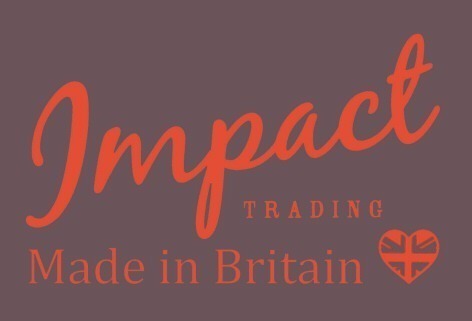 The Labour party approached us to supply a t-shirt, pantone matched to the C199, printed with an election message – all within two weeks!  They wanted them to be made in Britain.
It was exciting to be manufacturing something so topical and we realised that it would take a super human effort on our part to make sure all went to plan.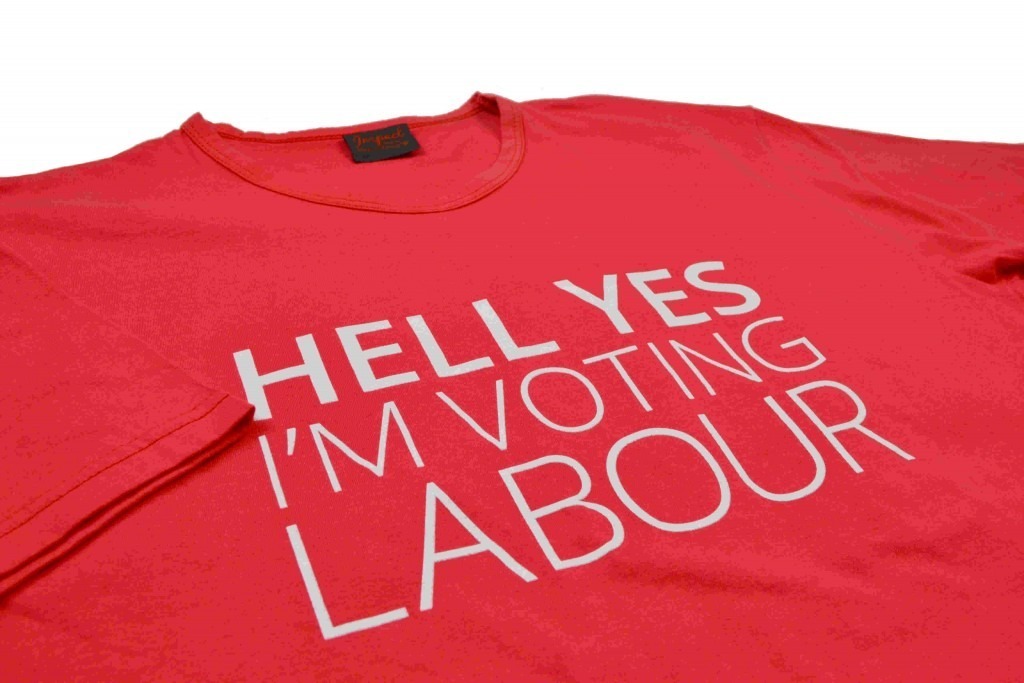 The fabric which was also manufactured in the UK was dyed to match C199, the fabric cut to a lovely modern style t shirt,  manufactured, then printed with their design.  All in the UK, within two weeks.
That's some achievement to be proud of, and good on The labour Party for supporting British manufacturing!