So, how does Moisture Wicking work and what are the benefits?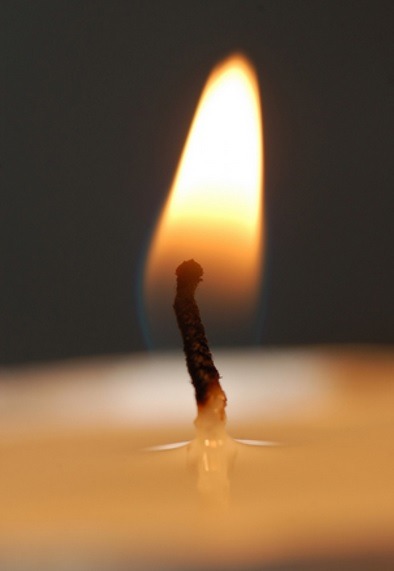 Moisture Wicking works in much the same way as a candle wick absorbs wax and draws it up towards the flame.
Wicking is able to occur by a process called capillary action. Polyester fibres are hollow, like tiny little tubes and the moisture is able move along them. The high humidity or wet air next to the skin will try and move up towards the low humidity or dry air on the outside.
In addition to all of this the fabrics can be chemically treated so that moisture does not stay in the fibres.
So clever!
In what environments will moisture wicking Polo Shirts be most effective?
Moisture wicking will be of great benefit if your team are working in warm environments such as gyms and swimming pools. Travel companies should consider these Polo shirts for their staff working in hot climates and of course sports teams would much prefer to be wearing a garment that is going to take moisture away from the body. It goes without saying that any moisture wicking fabric is going to dry very quickly when laundered and this just adds to the appeal.
Do Polo Shirts have to be 100% Polyester to have moisture wicking properties?
Blended Polos  can still offer moisture wicking. If you still want the natural feel of cotton but the added moisture control of polyester,  there are blends that will do this for you. This is a good choice for someone working in warmer climates, where the cotton will feel cooler against the skin. The polyester will then do its job and wick any moisture away from the body. A great combination!