There's something incredibly satisfying about seeing a product design and knowing it can be brought to life. We gets lots of enquiries here at Impact Trading for garments such as Pantone colour matched t-shirts or polo shirts with contrast collars and buttons. Our job is to take your ideas and basic sketches and make them into a reality.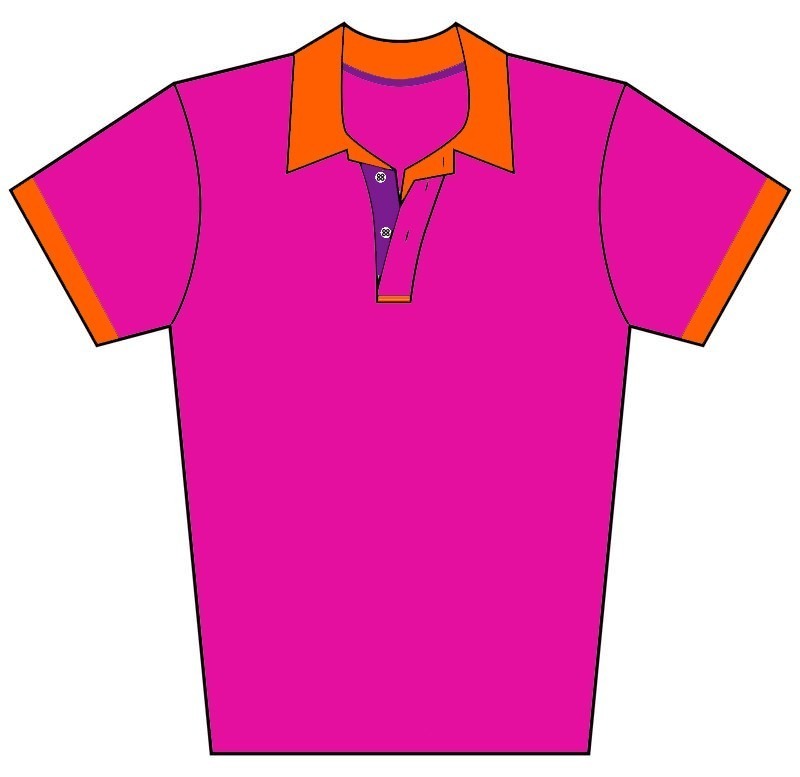 Using the highest quality fabrics we offer options of customisation and embellishments that really reflect your brand. Our aim is to produce something truly unique and exclusive to you; and let's face it, it's all in the detail, the smallest thing can make the biggest difference. The button, the placket, the collar, the piping, even the little neck label with your company logo. These can all be produced in your company colours, or maybe even a contrast colour to make them really pop!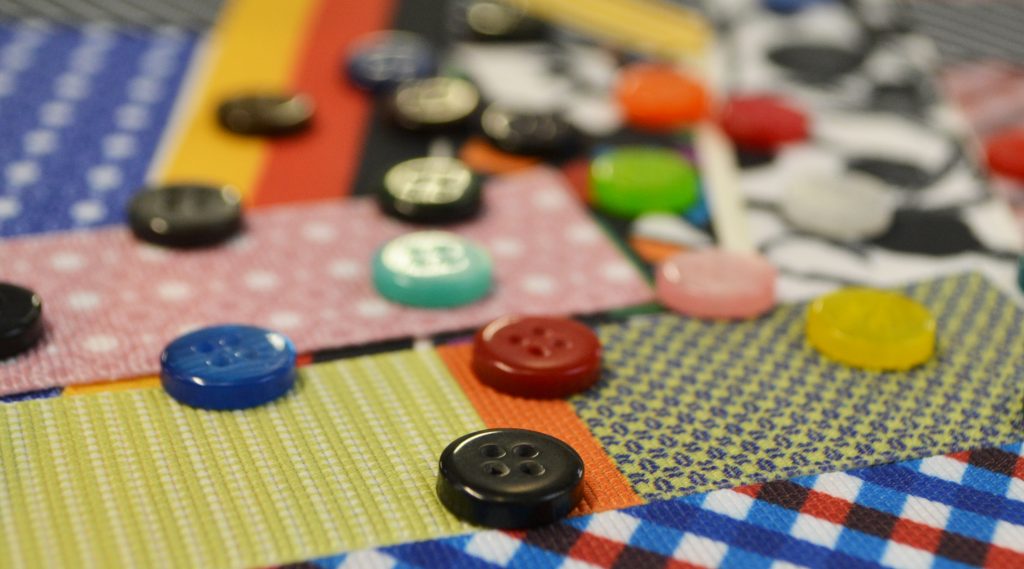 Our fabrics include all the usual cottons and poly-cottons but more wonderfully and very recently, organic cotton, a fabric choice we are very proud to offer!
All the fabrics available can be dyed to your choice of Pantone colour and receiving your little lab dip fabric swatch in the post is always an exciting moment.
We do our best here to make things simple and as quick as possible for you without compromising on quality. We manufacture in Europe in around 8-10 weeks and we keep in touch throughout the process, so if you are looking to enhance your company image then bespoke manufacture might just be the route for you.