Pantone Matched Clothing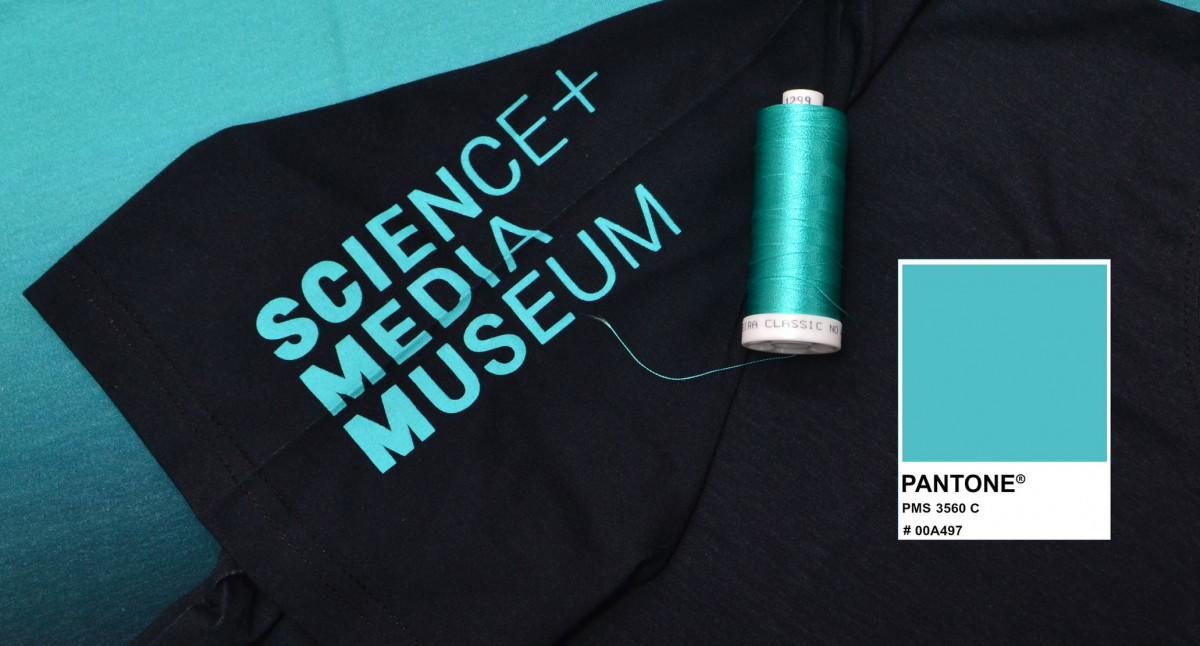 Pantone matched clothing manufacturer & supplier.
Pantone match and manufacture - Aprons -  Polo Shirts - T-shirts -  Sweatshirts
Manufacture of Clothing to your Pantone Colour
Do you require clothing that is a Pantone or CMYK match? Are you looking for a supplier of Pantone matched clothing for your company or organisation? 
We are specialists and manufacture garments to your requirements. 
Pantone matched aprons

Pantone matched sweatshirts
Our careful attention to your order means that the process from start to finish will give you confidence in the final result.  Take a look at some of our gallery images at the bottom of the page.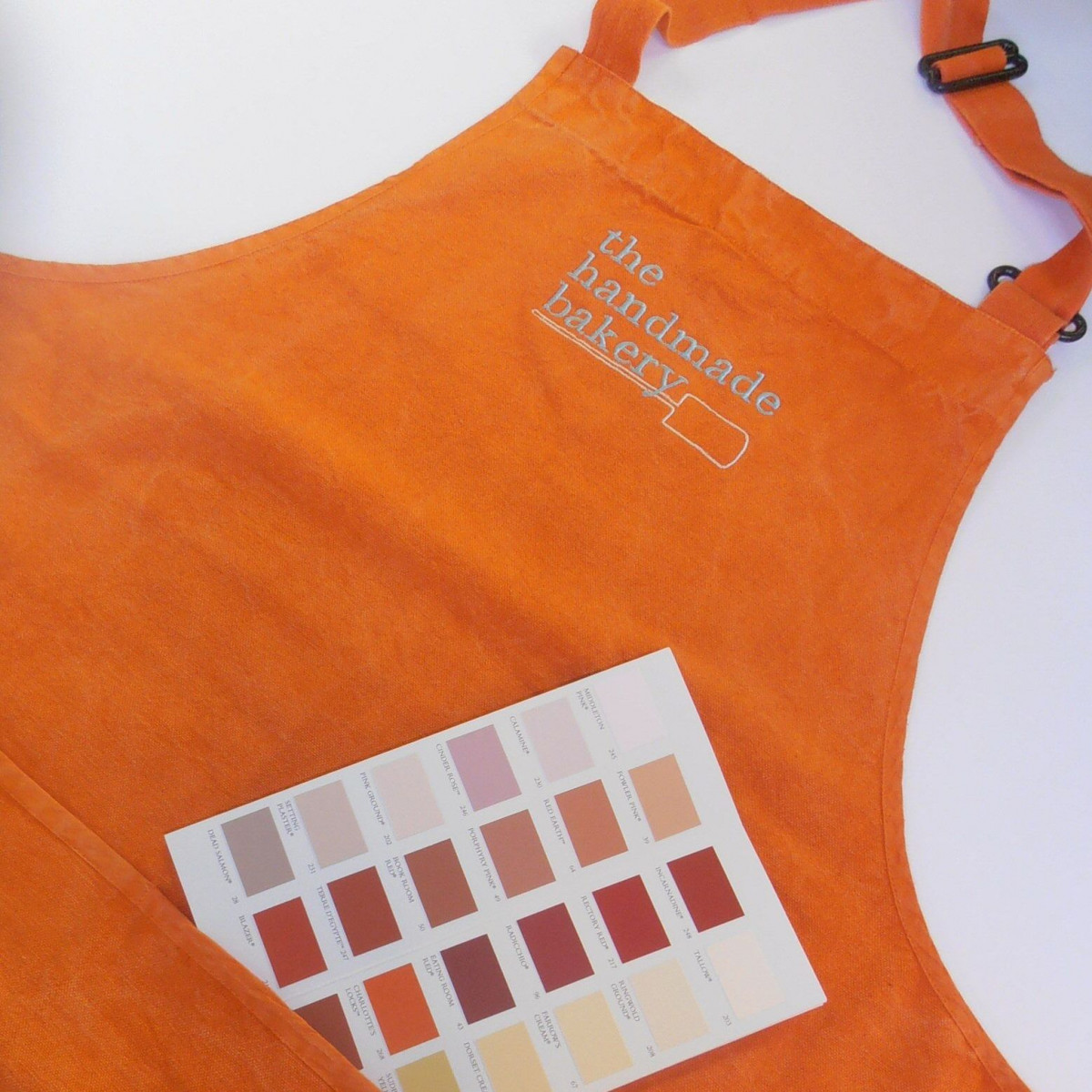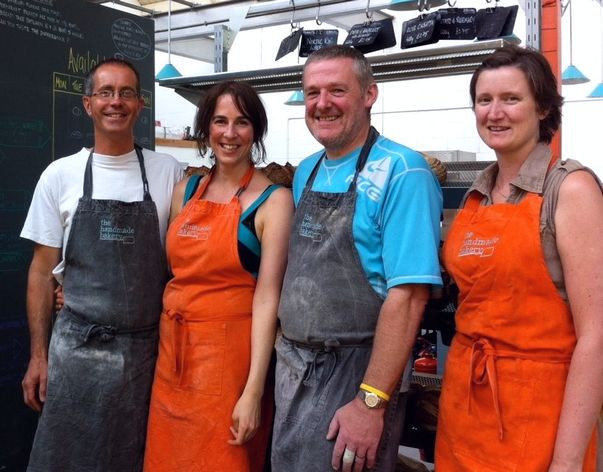 Dye Fabric - Manufacture Garment - Embroider or Print - Dispatch to Customer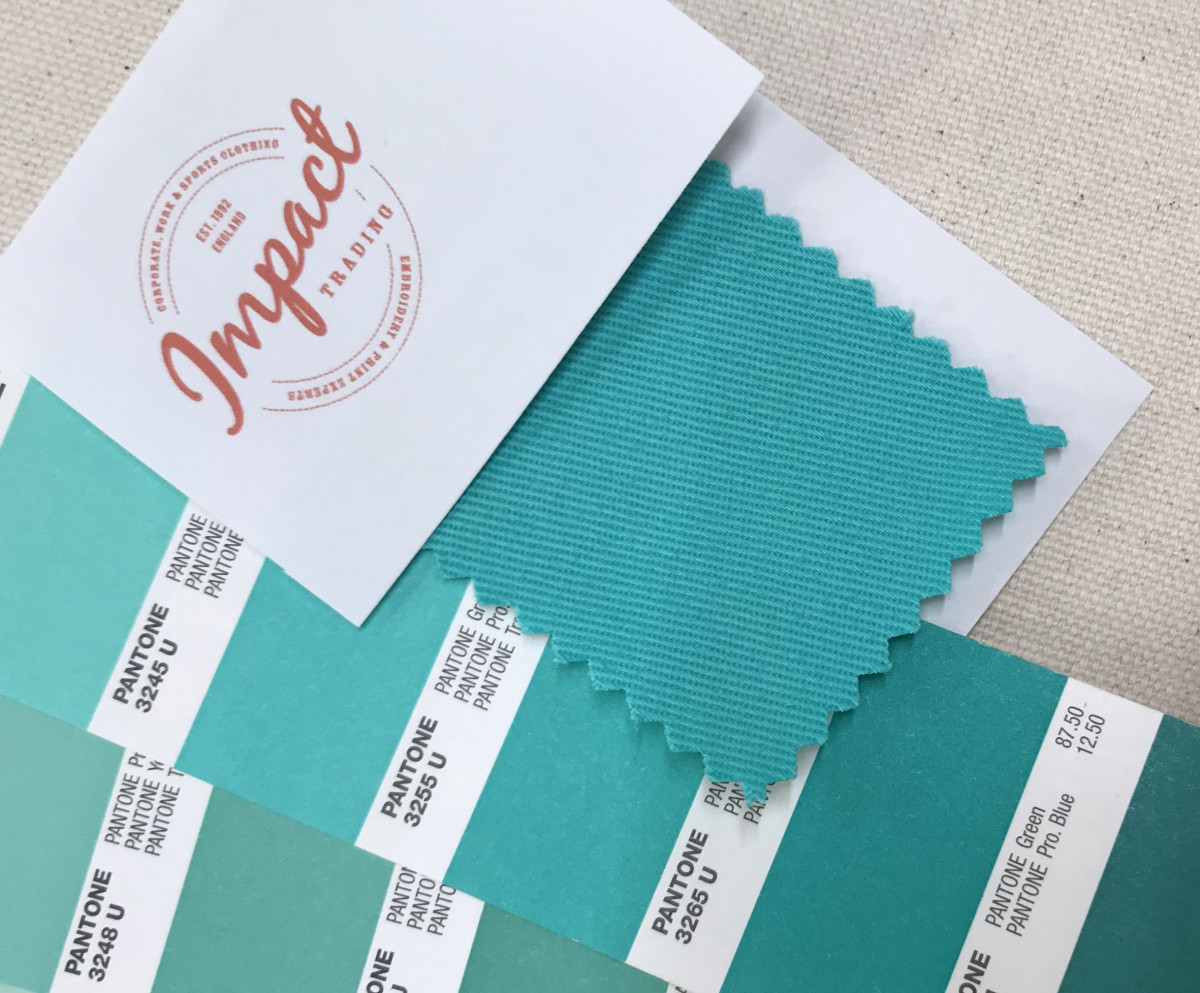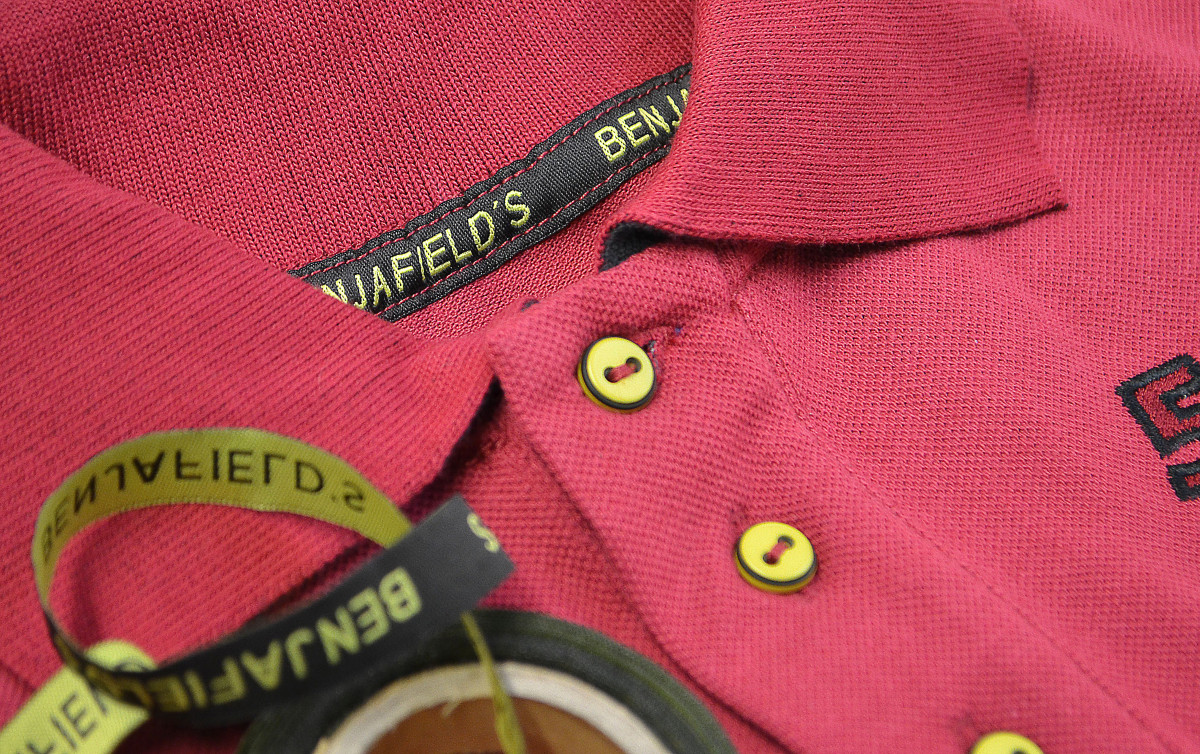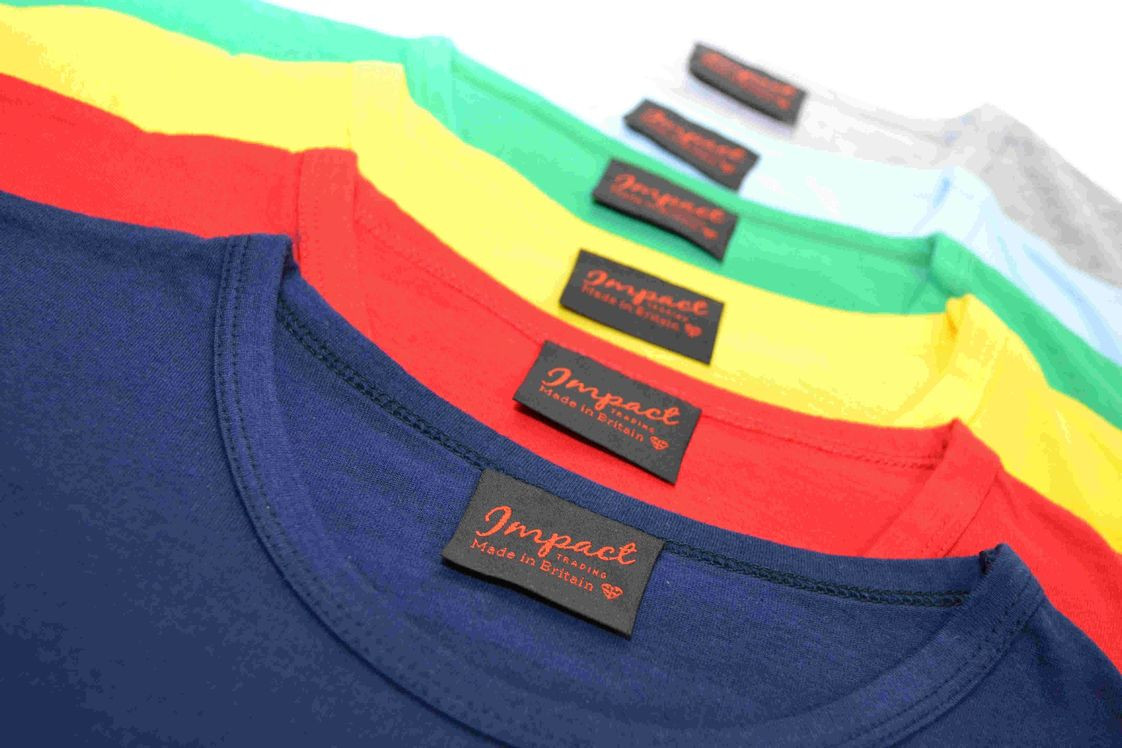 Placing an Order - What Happens
Firstly give us your Pantone colour.  We will then try to match fabric to your colour.  If necessary we may dye fabric especially for your garments. We will send you a swatch of fabric for your approval.
When you sign off the swatch as "approved" we will then dye all the fabric ready to manufacture your garments. 
Designs, Patterns & Cutting Fabric
Once the fabric is dyed and finished we will then lay out the fabric ready for cutting.
Patterns are laid then marked onto the fabric ready for cutting.
The fabric is sometimes 10- 20 layers deep so that many garments are cut at the same time.
Manufacturing Garments
Once the fabric is cut it is ready for sewing into the finished garments. 
We then print or embroider the clothing with your design or logo.
Finally they are bagged and packed ready for dispatch.
There is usually a manufacturing tolerance agreed of +/- 5%
Low Minimum orders
We can manufacture in low quantities.
The minimum order for Pantone dyed T shirts and polo shirts is 150.
Aprons - the minimum order for Pantone matched aprons depends upon the fabric you select and the design of the aprons. However a good guide for aprons is between 50 and 130.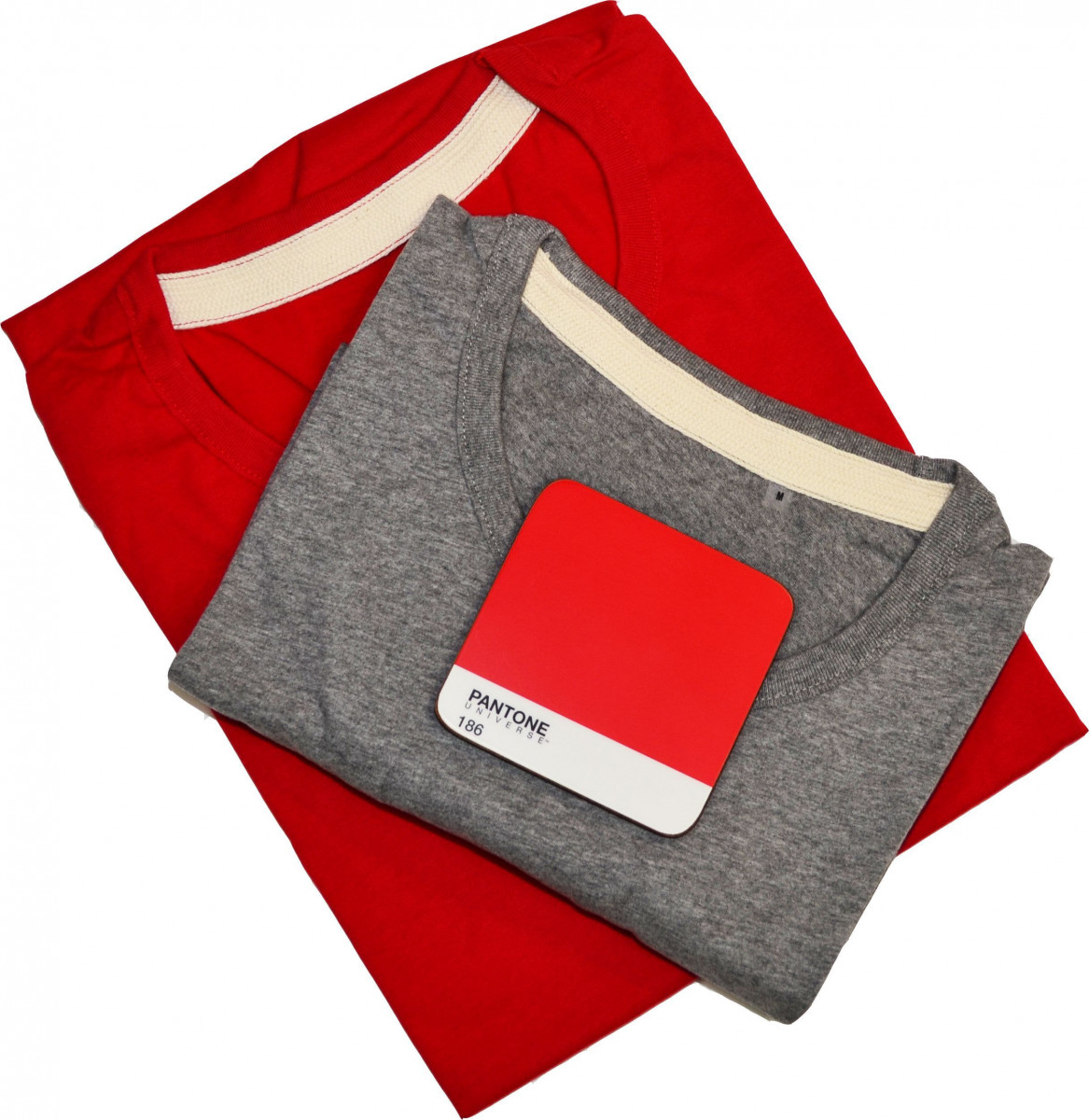 Delivery time scales - Guides
Manufacture in Great Britain we can deliver the completed garments within six weeks.

Manufacture in Europe delivery would be within 8-10 weeks.

Manufacture in India would be delivery within approximately 16 weeks.
Express services are available please contact to discuss.