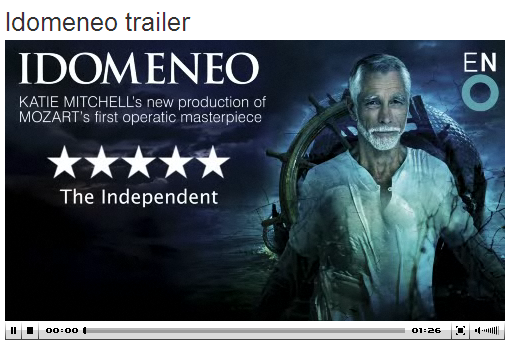 Well this was exciting.  Garments from our Brook Tavernerrange were selected by the English National Opera for performers to wear as part of   for Idomeneo.  Not the usual use of our corporate blouses, shirts and suits but perfect for the part.
To see a trailer of the English National Opera wearing the range – and of course wonderful singing click on the video above.
It is always lovely to work with people for unusual projects such as this and exciting to see the end product.  The Brook Taverner Range of corporate clothing has a variety of "collections".  We have been really pleased with the feedback from our customers and the range has been one of our best sellers this year.