< Back Pantone or CMYK Matched T Shirts
T Shirts manufactured to your Pantone or CMYK colour reference.
Pantone Matched T Shirts
Contact us so we can help and advise,  [email protected] or call 01908 290482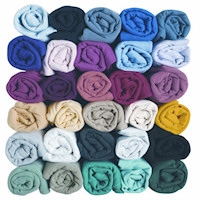 Pantone Referenced Stock Range
We have a large data base of pantone referenced t shirts.  We might have in stock the exact pantone t shirt you are looking for. Please telephone us or email us your reference and we will happily check - you might be lucky!
If not then we can dye fabric to the correct colour and manufacture them for you.

Made to Order - Pantone Dyed T Shirts
If your order is for 250 or more t-shirts we can dye fabric and manufacture t shirts for you. 
Delivery
If we manufacture in Europe for you then delivery is around 6 weeks.
Orders for between 250 and 500
We have three patterns and fabric you can choose from.  The patterns, design and fabric have been carefully selected so that you will be thrilled with the result, look, feel and durability.
Classic Style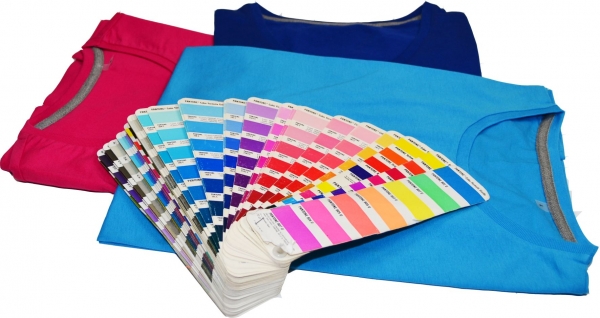 Made with 100% combed cotton - look in our downloadable catalogue for the Alpha style for more details.
Excellent quality and finish, contrast neck tape, trendy fine neck rib, fashionable shoulder seam at the front.
A far superior t shirt to standard promotional quality.
Vintage Style
Fashionable vintage 100% super soft combed cotton, with herringbone contrast tape on the neck. Raw edge binding on sleeves and hem. Look in our downloadable catalogue for the "Coast" style for more details.
Once again manufactured in the Pantone colour of your choice.  Suitable for marketing agencies, campaigning organisations, charities, and companies - when the correct colour is critical to ensure your message or brand is in harmony with the omage you wish to maintain.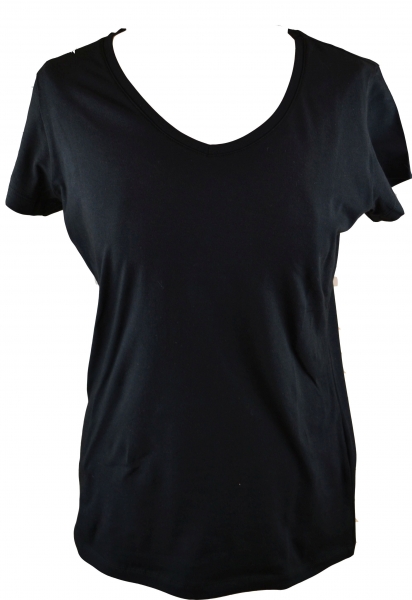 Stretch Fitted Style 
A beautiful quality t shirt enzyme treated which gives the fabric a soft and silky feel.  Made with 10% elastane and 90% cotton which means the t shirts have stretch and give when worn for a comfortable fit. 
Look in our downloadable catalogue for the "Roma" style for more details and images.The neck line is fashionably slightly lower than standard t shirts which portrays a modern, stylish look.
The image to the right is a ladies cut.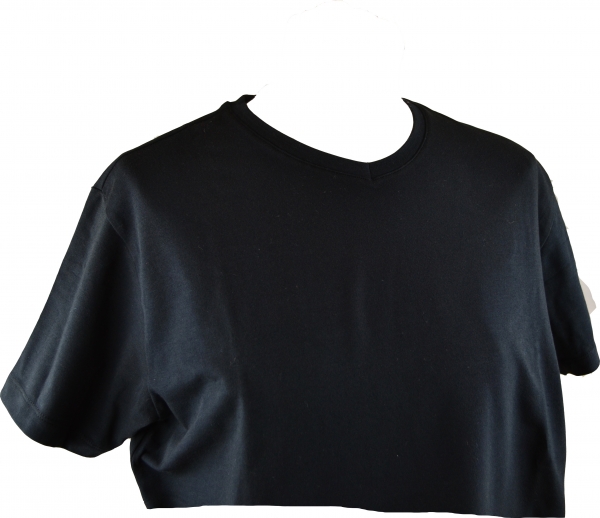 The image to the left shows the neck cut of the unisex/mens style.