British Apron Manufacturer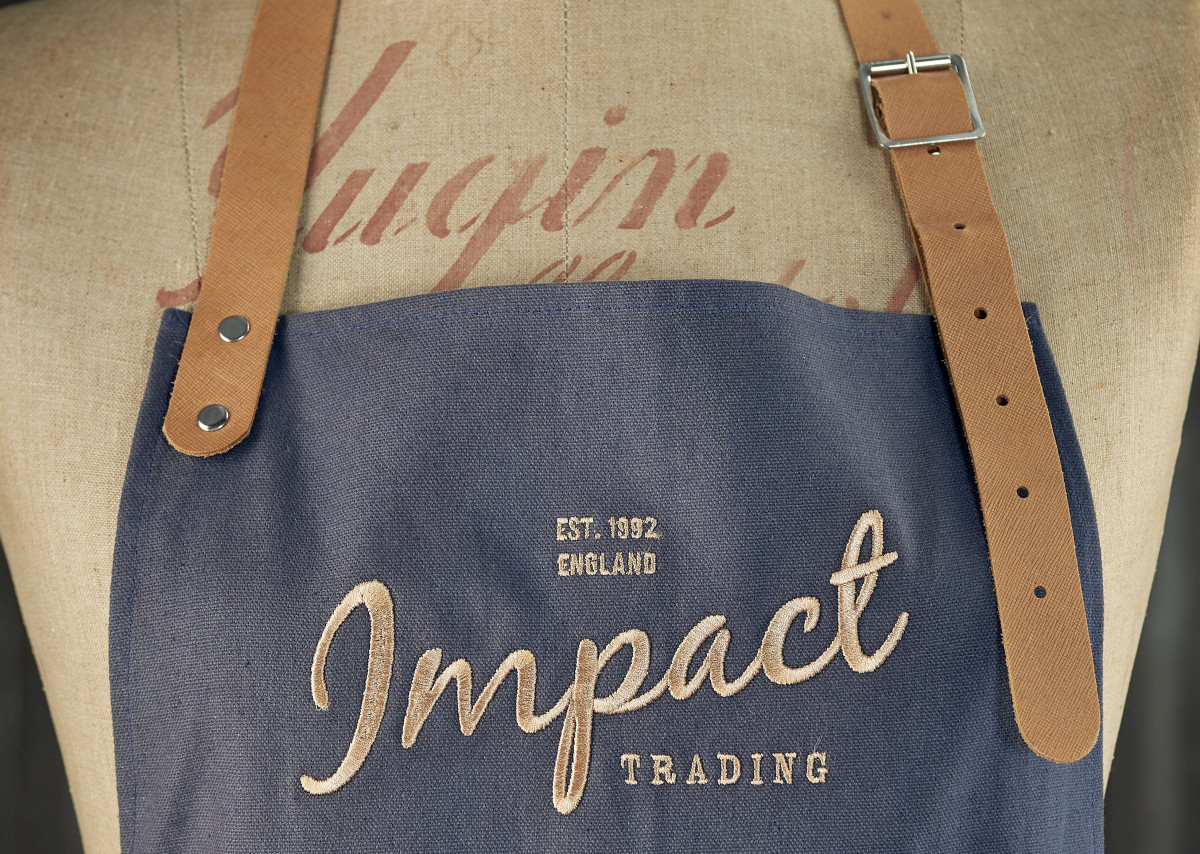 Specialist apron manufacturer - made to order for hospitality.
Aprons - Designed and Made in Britain
Our team take your ideas and create the real thing.
We have created & manufactured aprons for:-
World class chefs - Roux - Alain & Michel

Passionate artisan food specialist

World class restaurants - Mossiman's

Retail Chains - Halford's - Bike service Engineers

Marketing agencies - (We can't tell you who -it's a secret)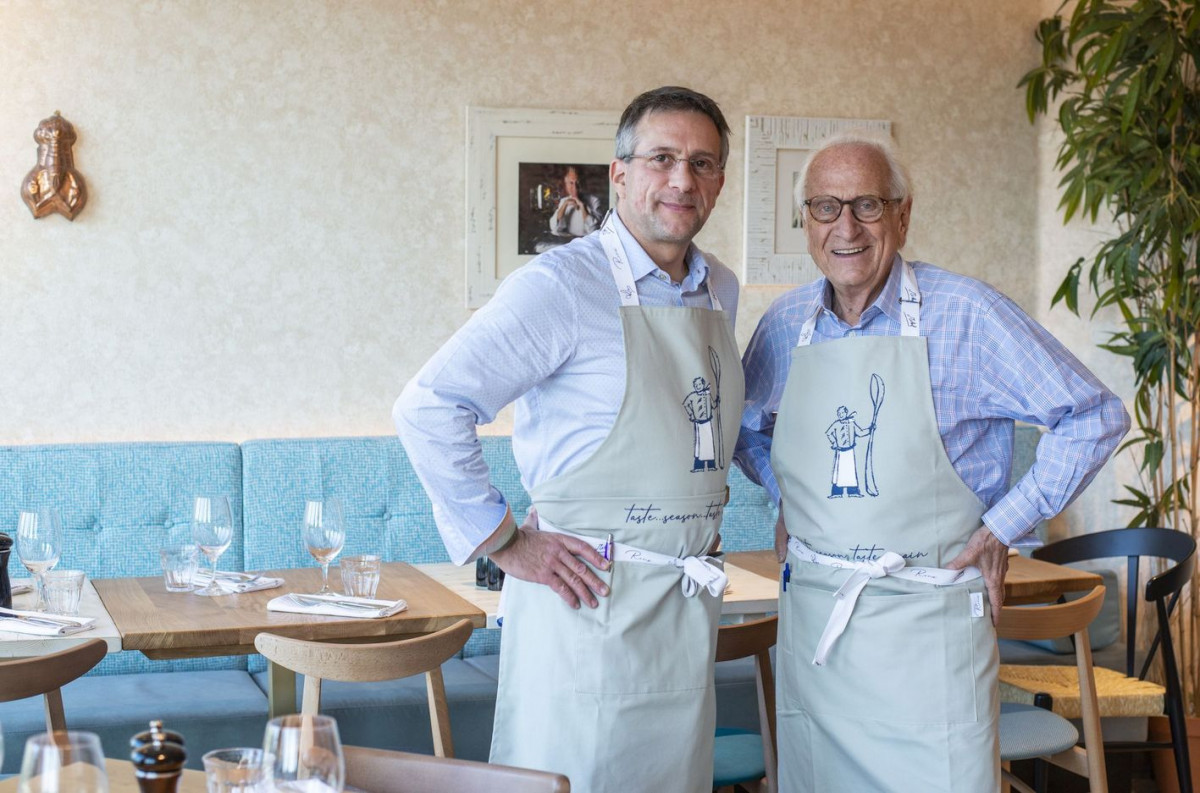 Straps, Sliders, Adjusters & Eyelets
The finishing touches which make your apron design - yours.  
We can make bespoke aprons with Straps in a particular colour, styles, stripes.
Or even with your signature woven along its length - as we did for Michel Roux.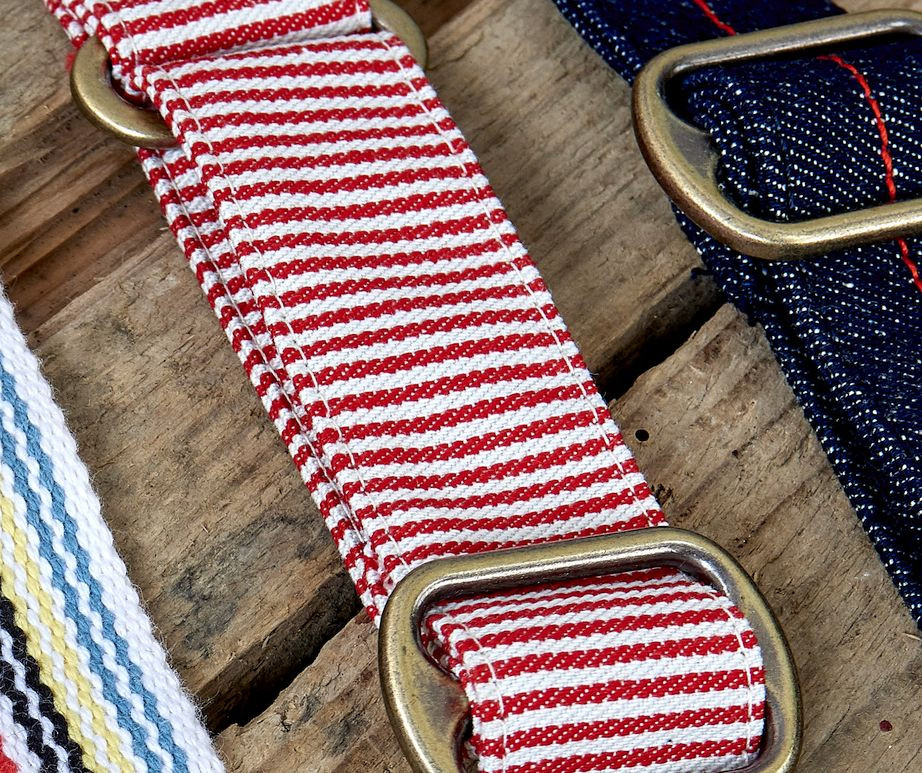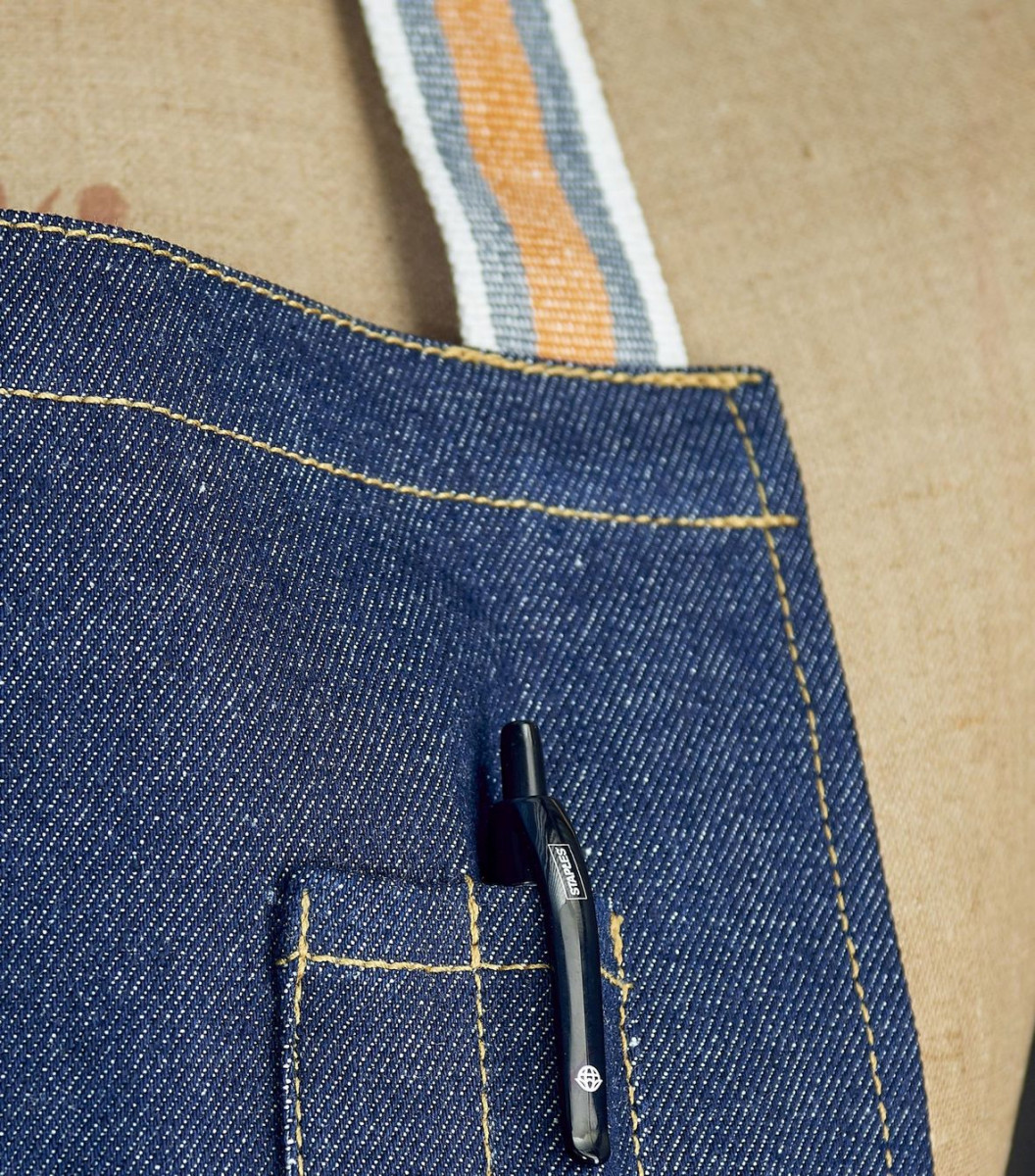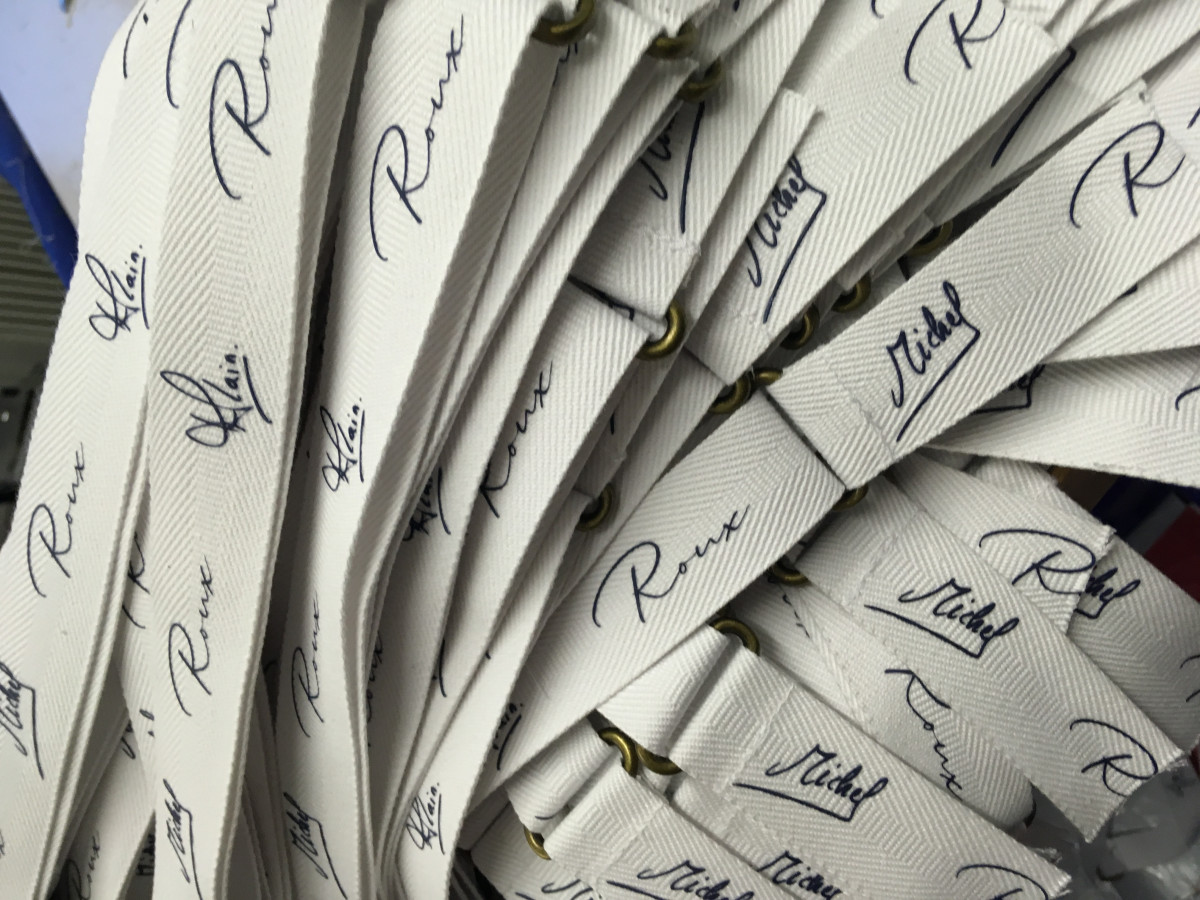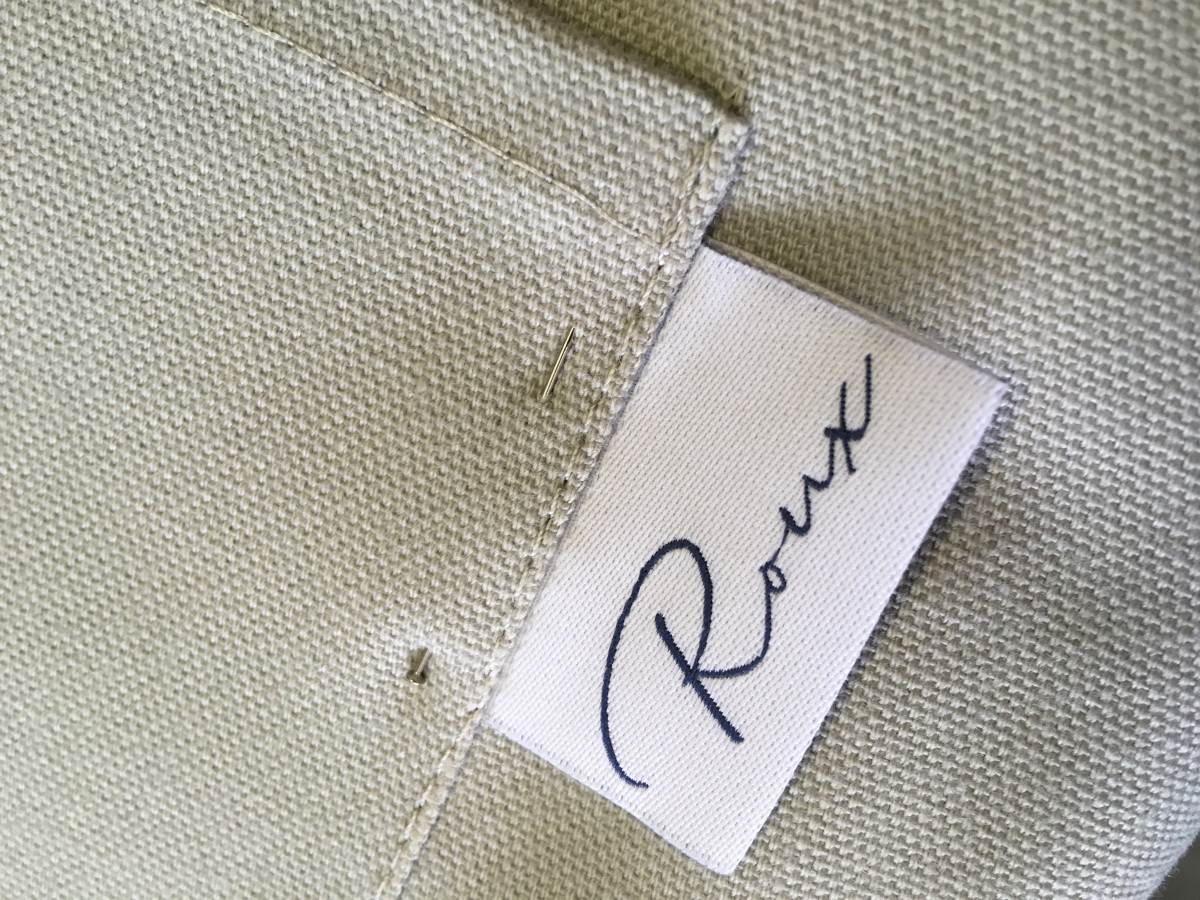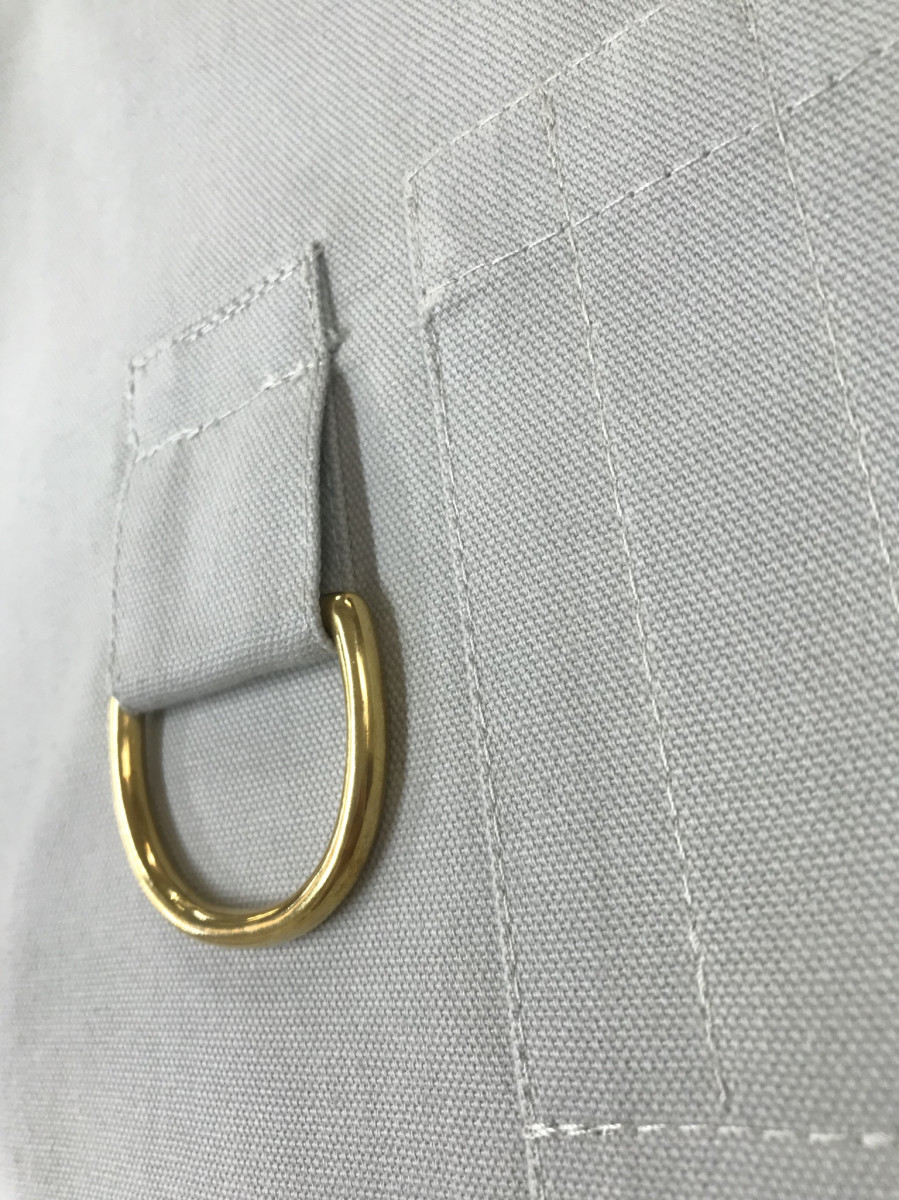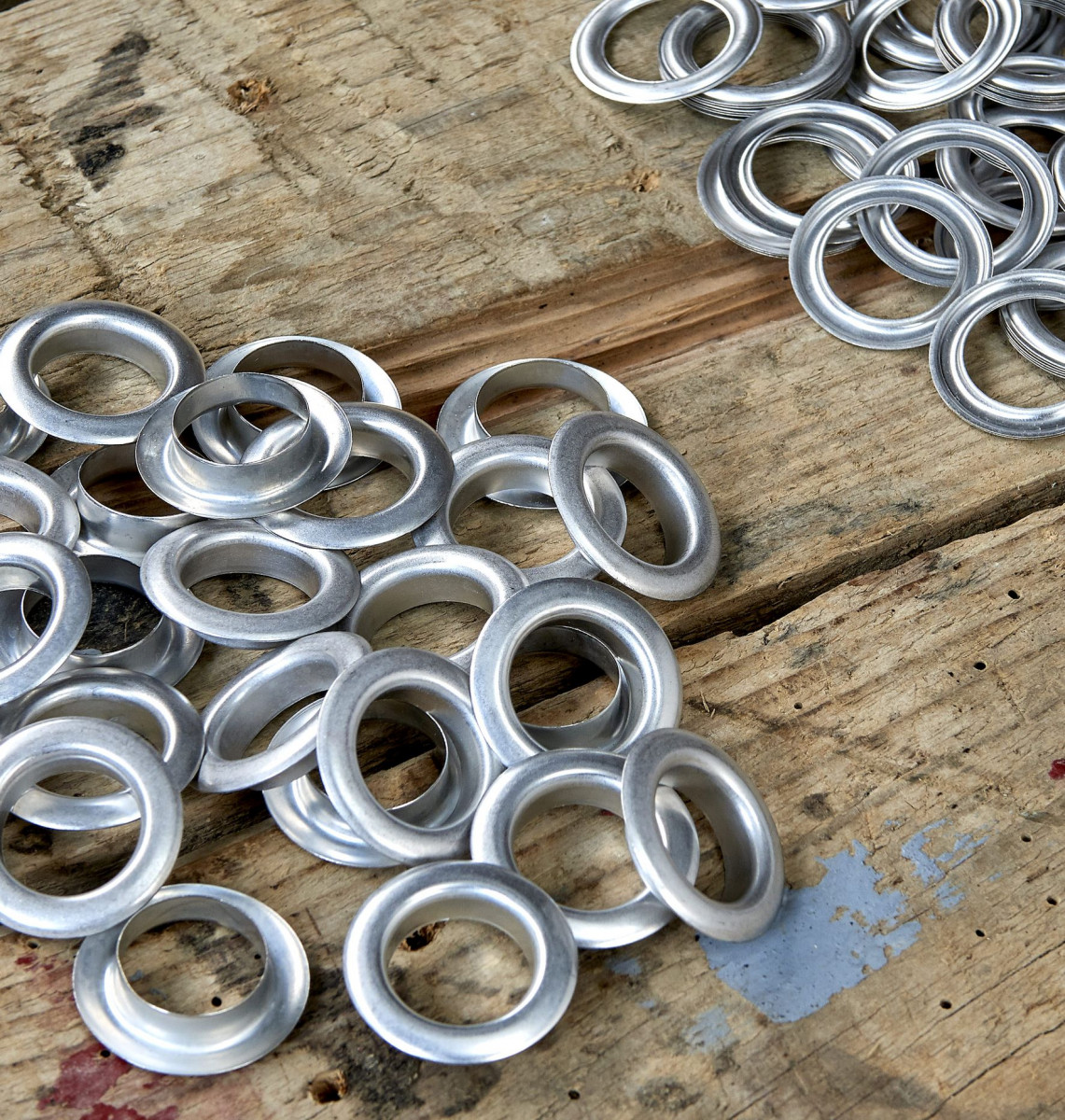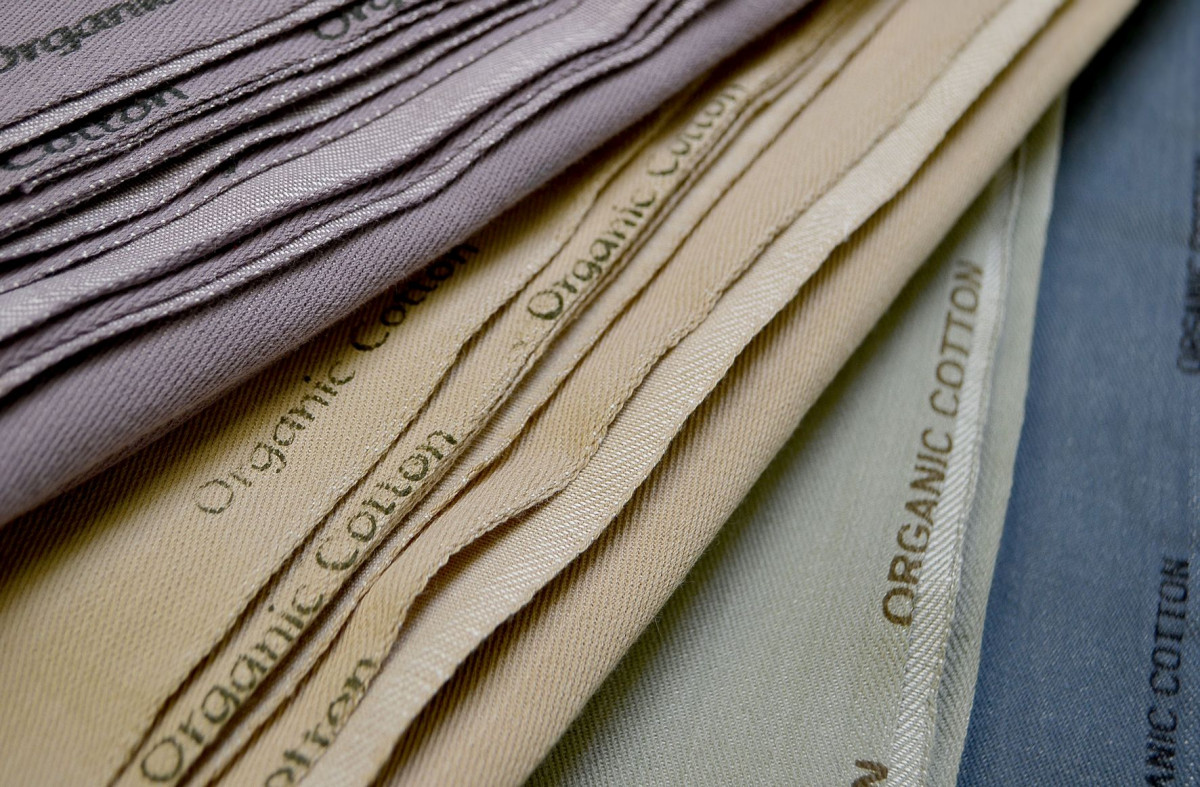 Fabrics and Colours - We Make your Apron Design Come to Life
Whatever the challenge you set us we work really hard to find excellent solutions.
Half Panama, Canvas and Bull Denim
Denim
Organic Denim and Cambridge Canvas
Waxed Cotton
Recycled Coffee Sacks
Pantone dyed Half Panama - dyed in the UK to your Pantone colour
Kilarney Fabric - British woven Linen/Cotton
Superbly stitched and finished at our UK factory.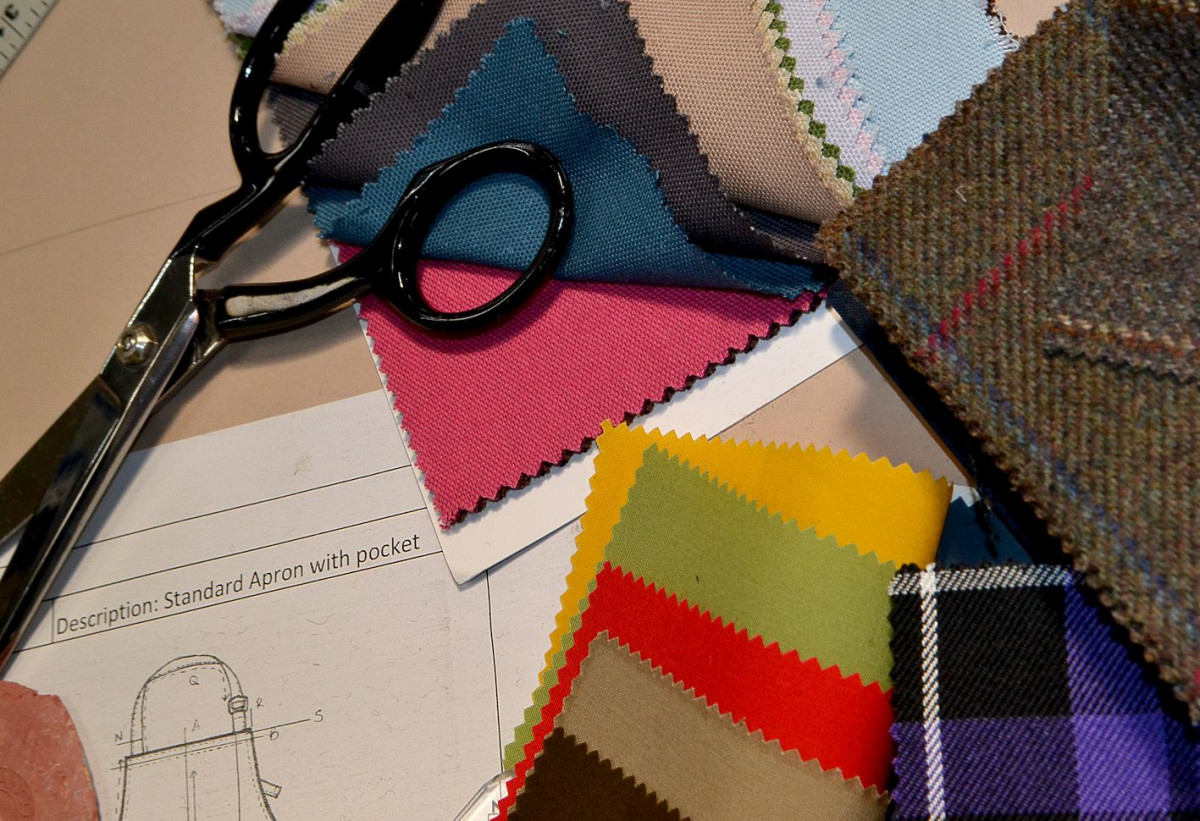 Liz
Trained at Fashion & Tailoring at The London College of Fashion, then Fashion & Marketing at Central St Martins. Brims with ideas and a love of fabrics.
Liz works along side our other production staff to produce bespoke aprons, everyone is multiskilled!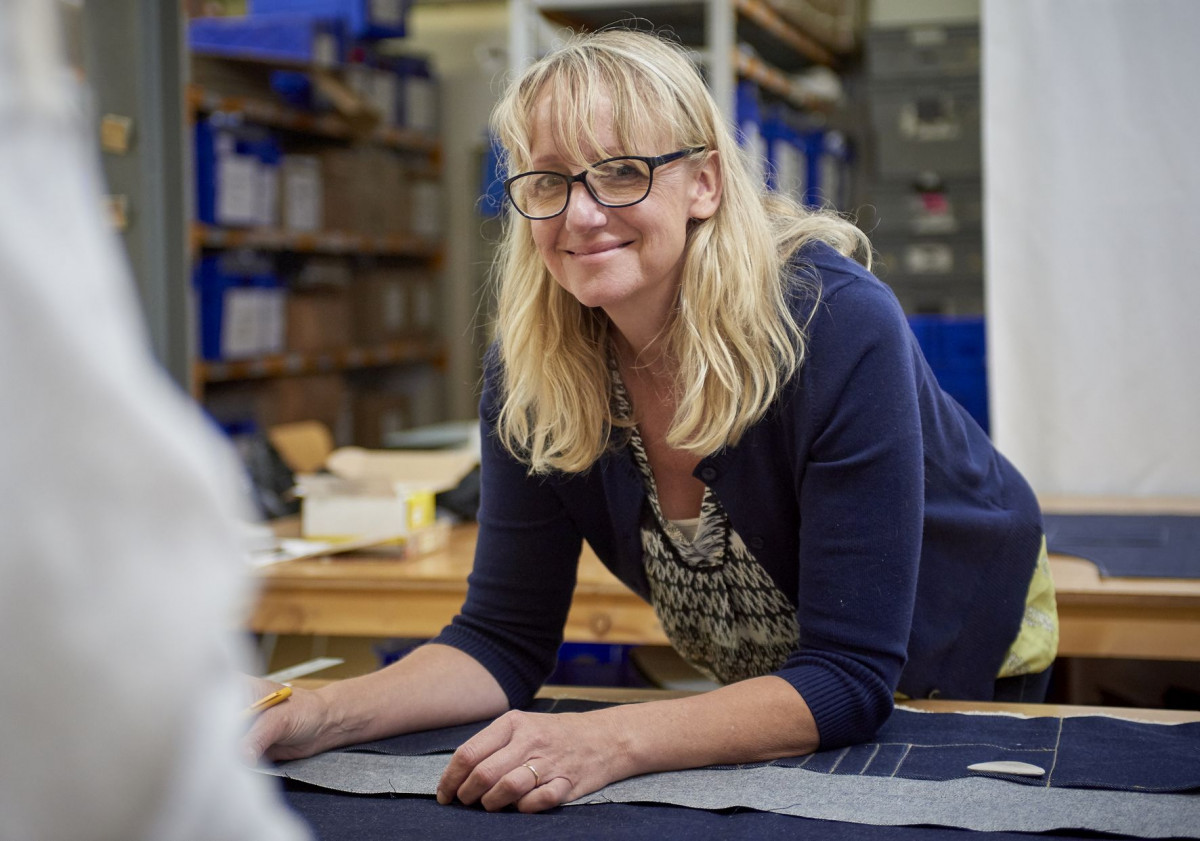 Do you have particular colours in mind for your aprons?  We can find a solution for you. Either by matching to more than 100 different colour fabrics we have available from stock.
Or, alternately we can dye fabric to match your Pantone reference. Initially we will dye a small swatch of fabric for you to approve the colour.  Once we have your approval the fabric will then be dyed ready to make you aprons.  
You can choose the colour of your aprons, straps, trim, eyelets, leather - you name the colour in any combination, and we will manufacture aprons to meet your specification. Find out more.....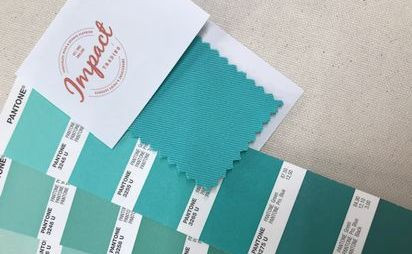 Coffee Sack Aprons - Recycled
Emily had a brainwave and researched for weeks - then eureka!  Emily found a local Coffee House in Leighton Buzzard with commitment to sustainability.
The House of Coffee has coffee sacks which with the agreement of Nick (the boss) we now take their old, used, and beautiful coffee sacks and make them into aprons.
We have great plans to work with the coffee house to develop this idea further and they will soon be an addition to our catalogue.