How To Order
Start the ball rolling with your order.
Why not chat to us?
Often the best way to start the ball rolling.  You can:-
Place an order
Ask for assistance
Ask us to work out a quote for you
Request information by email or post
Arrange for samples to be sent to you
Arrange a visit to our showroom


Order online
Just browse, choose and order.
We have a safe secure site - so no worries.
Email us your order
Would a sample order form be useful?
Here's one.  
Feel free to alter it in any way.
Sample order form - click here


Post your order to us
We are always pleased to receive orders in the post.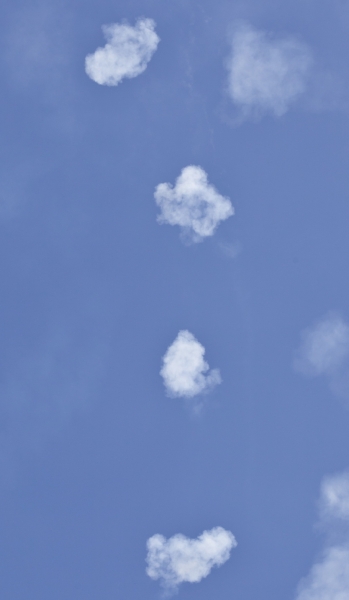 Smoke signals not accepted unless a translation service is offered!