Sample Service
Our sample service helps you order the correct sizes for staff.
Free Swatch Cards & Colour Cards
We have swatches of fabric and colour cards which we are happy to send you free of charge.
Let us know the products or colours you are interested in and we will post them to you.  
If you are looking for a garment which matches a particular Pantone colour we have built up a data base and will be able to cross reference the colour for you.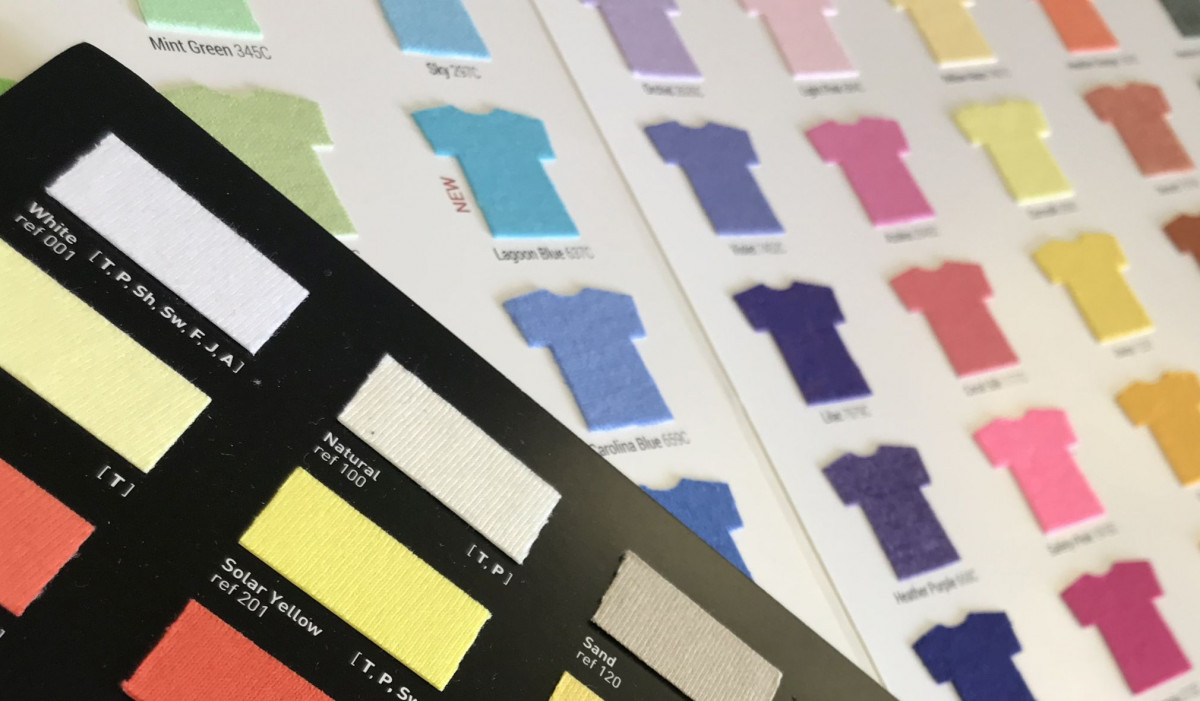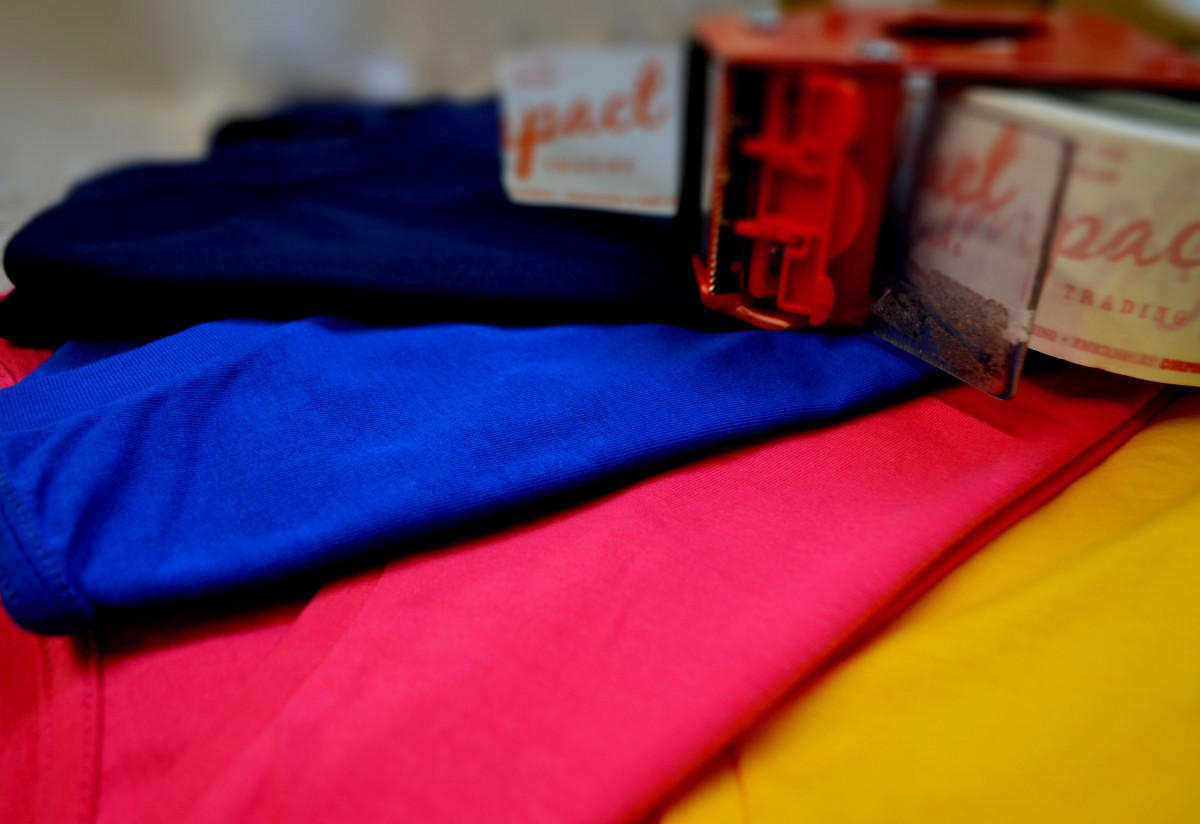 Sample Clothing
Once you have decided on the items you are interested in you might like to see them so you can check for sizing and quality.
So we offer a sample service.  Contact us and request the samples you would like to see. When we send the samples to you we will also include an invoice. When you return them to we will then raise a credit note to cancel out the invoice.
We trust our customers to take care of our garments and we have found offering this service works very well. 
However if they are not returned to us in the same condition we sent them then they would need to be paid for and the invoice would not be cancelled. All we ask is that you cover the cost of returning the goods to us.
Arrange a visit by our Corporate Clothing Advisor
If you have a large team and think  a visit from one of our advisors would be usefull please call us to discuss.
You to not only see and feel the quality of our garments ask questions and gather expert advice.  
We aim to develop long term working relationships with customers and will give you impartial, expert advice.
You might be interested in our offer to build you an online uniform management system. Find out more.