Embroidery and Printing
Embroidery
We supply clothing and embroider with your logo. Gives a high quality impression, is long lasting and beautiful.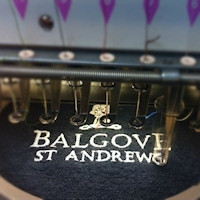 Screen Printing
Long lasting traditional screen printing. We supply the polo shirts, t shirts, shirts, blouses, aprons, jackets and more, then print with your design.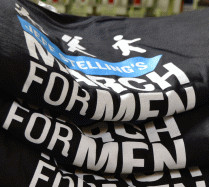 Cad Printing
Printing technique for customers who want lower quantities.