About Us
From the beginning - snippets, facts, assorted things.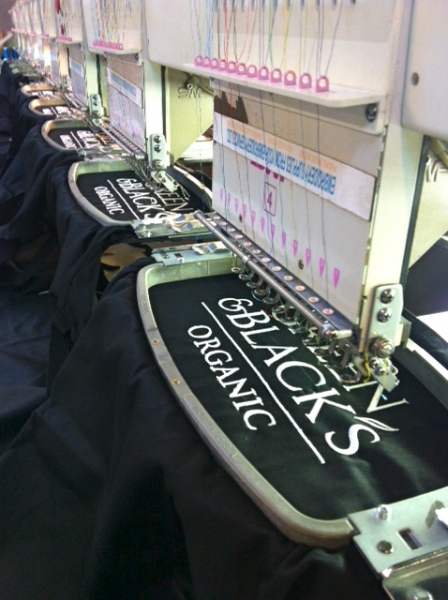 Founded by our Director Susan Waters in the early 1990's the start was small. A spare room, hard work, exciting and fun (with a few tears along the way).
Then the big bang - well a medium sized one anyway. An order for 4,000 velvet hats, needed for a beer festival within three weeks. 
The order was completed after working 18 hour days and the profit reinvested into new machines.
Today we have 30 machine heads, a loyal expert team, all based in our factory on the stunningly beautiful Rose Lane Farm.
 Our motto - Teamwork Makes the Dream Work!
We supply organisations of all sizes throughout the UK and world.  
Some customer snippets!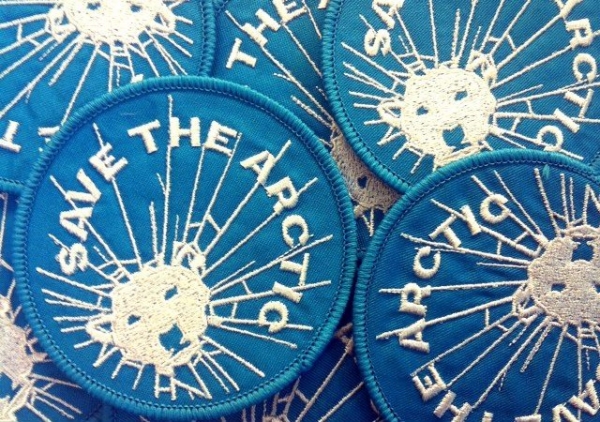 The Team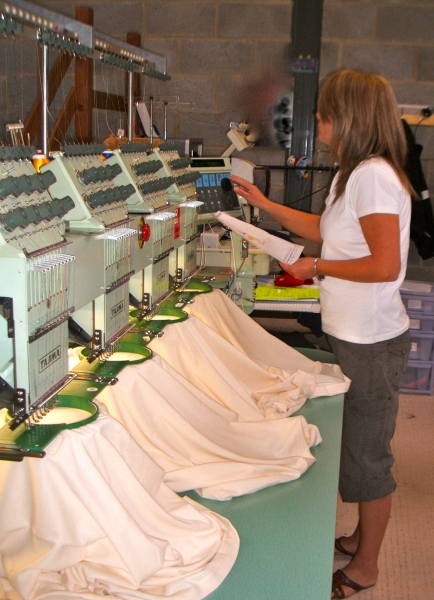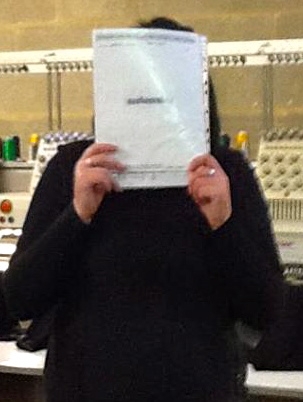 Karen (The Oracle) has been with us for more than fifteen years and manages the production team.
Tina has been with us for six years and manages our customer services team which comprises of Emma and Emily. Jenny is our bespoke expert has recently celebrated 10 years with the company. 
Susan is still the director.
Ros is the shyest member of the production team and she works along side Kelly, who is not shy at all!
Our newest team is the Design Team which take care of all the bespoke aprons, design, production and sampling.
Ruth is the newest member of the team and she looks after our ordering and suppliers. 
We continue to offer a service which is of the highest standard absolutely reliable. One which inspires confidence in us.
Perhaps because of this we grow, and new, fabulous customers continue to choose us as their supplier.
Ethics, Morals, Trustworthiness, Kindness.
Top of our list - all of the above.  The important things in life. 
We choose garments whenever we can which have ethical certifications.  Each product shows the certifications it has. We believe we are the only company who do this.
We love ethical trading and manufacture our own brand of clothing called "Cotton Roots".  We are a trail-blazer in the supply or Fairtrade certified garments.  We supply schools, companies and charities with Fairtrade certified uniform. 
Some of our well known customers are Eden Project, Salvation Army and Neal's Yard Remedies.  Please take a look at our sister site www.cottonroots.co.uk for more information about ethical trading.