Welcome To The Oxmog Merchandise Website
Here you can find a selection of OxMog Regalia.
There are many hundreds of other items available from our supplier so if you don't see what you need here please get in touch and we can get almost anything!
All items (with exception of caps & hats due to size of logo) include embroidery of the OxMog logo.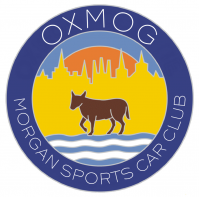 Catalogue