Tax Tabbing & Woven Labels
We use machinery to weave labels - But this is nature's master weaver!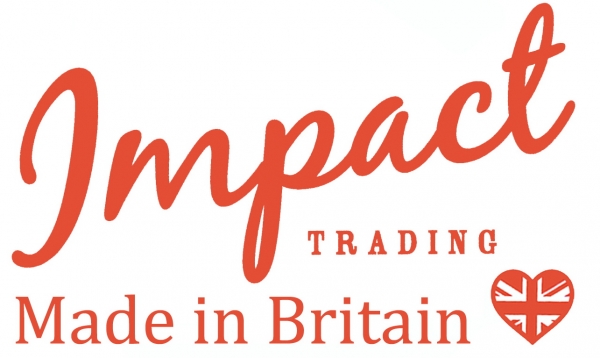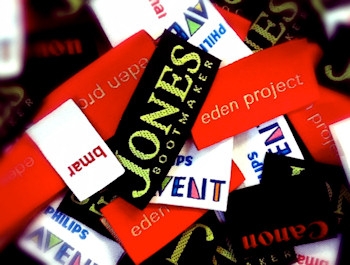 You may prefer woven or printed labels rather than embroidery or printing to "brand" your garments with your company logo.
It is a more subtle option and often the preferred choice for corporate clothing such as suits and blouses.  It is possible to recreate fine detail and portrays a professional successful company.
Adding labels has the advantage that the clothing is more easily identified as uniform by the Inland Revenue and not considered a fringe benefit.  This is why the labels are often referred to as "tax tabs".
Made in Britain we can manufacture as few as 300 labels.  If you don't need all of them for your first order we can hold then for you ready to use on your next order.  Manufacture is around three weeks.  
Artwork - Your design we produce the label
We need good quality art work from you to produce a good quality label.  If you order 1,000 plus we will manufacture a handful for your approval before manufacturing the whole order.
Sewing tax tabs onto the clothing
Once the tax tabs are ready we can then sew them onto the clothing.  They are usually positioned near a seam, pocket or waistband.  We will offer advice to achieve a professional result and agree the positioning with you.
Costs
The cost varies depending on the size of the label.  However a rough guide would be:-
Once only origination cost £35.00 (average size)
5,000 - £390
1,000 – £165
300 – £75
The cost of sewing them onto the clothing depends on the positioning you choose and the complexity of attaching them.  However it usually costs between £1.25 and £1.75 each.
Prices exclude VAT.