Made to Order - UK
Hurray - We have found you!
British Design and Manufacture
Here we are, working away, our expert team, highly qualified, experienced, designing and creating aprons and fleece jackets.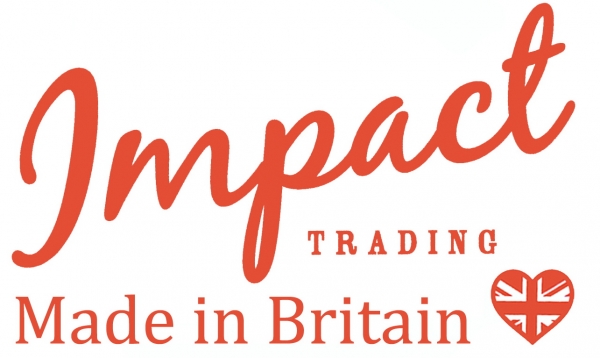 Do you want certain design features, particular colours, Pantone matched?
Do you want quality, quick, British manufacture?
Hurray - we have found you and you have found us.
M
anufactured to your colour, style, and fabric choice.

Minimum quantities apply
Your choices - bespoke manufacture
The garments will meet your requirements with regard to:-
colour- choose from our huge range  of fabric. Or we can pantone dye fabric for you
fabric - twill, pique knit, jersey knit, polyester wicking, organic, Fairtrade.
style - explain to us the features you want
quick delivery 4 - 10 weeks depending on the garment
Orders 50 – 5,000 items - depending on product
One of our customers using this service is Libertas Care.   

 Case Study Libertas Care
Pantone dyed garments

We are able to manufacture garments for our customers who want them matched to a Pantone colour.
We can make to order pantone dyed, polo shirts, t shirts, sweatshirts, hoodies, and work wear.
If our standard range of fabric does not have an accurate colour match then we will need to dye especially for you.  As a guide the minimum order is 250 garments for polo shirts.  For some products it may be possible to dye less for examples aprons where we have a minimum order of 50.
For start up fashion brand enquires please visit our other site Cotton Roots.