Screen Printing Your Logo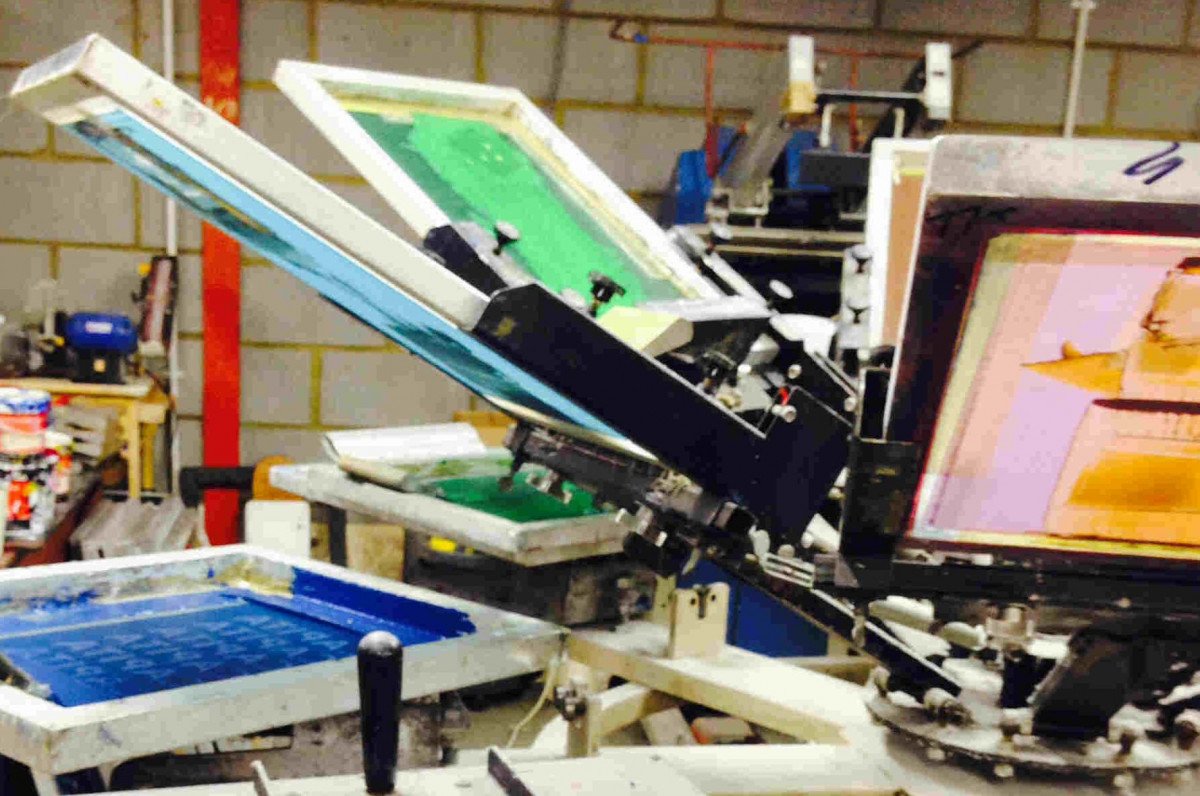 Printing vibrant, beautiful designs onto ethically manufactured clothing.
Your Print Proof - Be Confident of the Result
Within a few days we will email you a proof which will show the positioning of your design on the garments and the pantone colours for the print.  We ask you to check the proof so that you can make sure you are happy with everything.  
Colour of Inks - Matching to Your Design
We will make sure our inks are mixed to exactly match your colours.  Give us a Pantone reference and we can print expertly for you.
The inks we use are completely Phalate free, we clean and recycle the water when cleaning screens. We are based in beautiful countryside and love it. Makes us smile everyday.
Screen Printing - Long Lasting
This is the best quality way to print clothing.  Your design will stay crisp and clear after many washes and will not fade.  We think that's critical.
Online Clothing Catalogue Range
We have a range of polo shirts, t shirts, aprons, jackets, shirts, blouses and work wear we will print with your logo or customise with your design. Take a browse through our catalogue.
What We Need from You - Art Work
A good quality copy of your design is essential. 
Because the better the quality you give to us the better quality print we can create for you
An eps file or Ai file

Vector PDF or

JPEG at least 300 dpi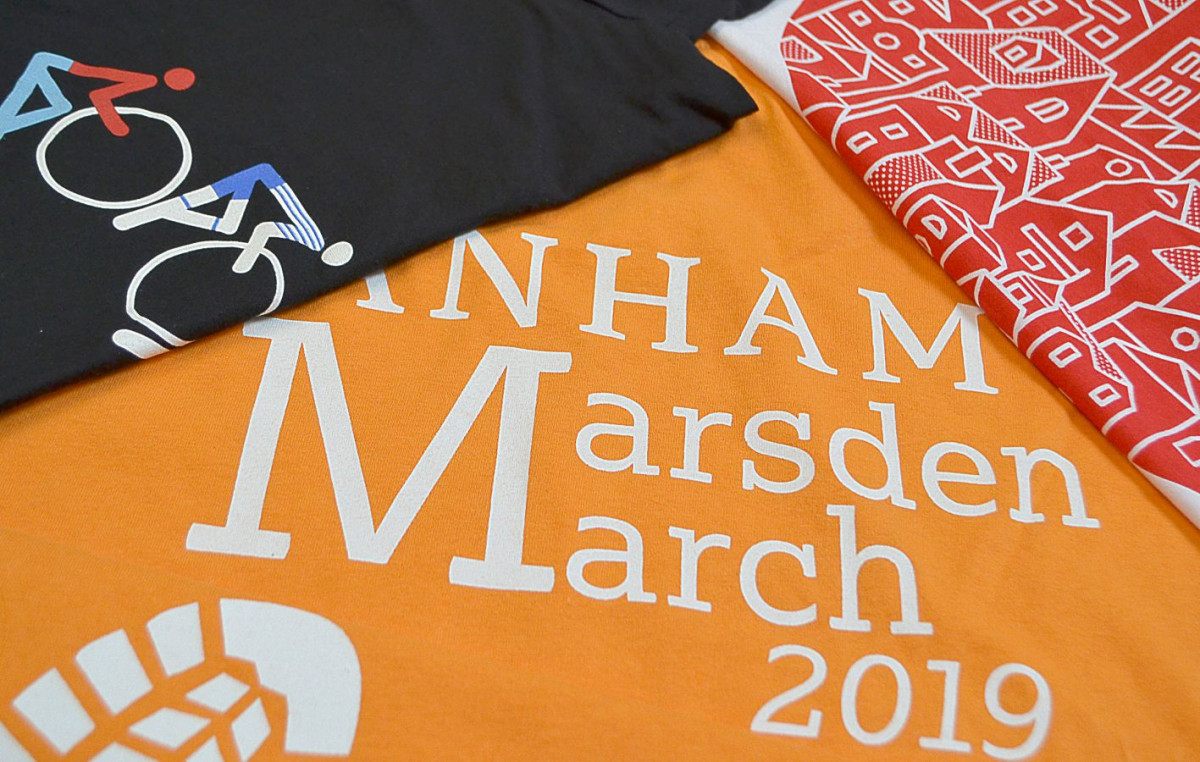 Screens - What are These?
We will need to create "screens" so that we can print your design.  We squeeze ink through a mesh onto the fabric to create the print. There is a once only cost with your first order for each screen needed is £25.00 per screen.  You will need a screen for each colour in your design. 
If we are printing onto light coloured garments e.g. white or natural then you will not need any further screens.  However if we are printing onto dark coloured garments for you, navy or black you will need an additional "flash" screen @ £25.00.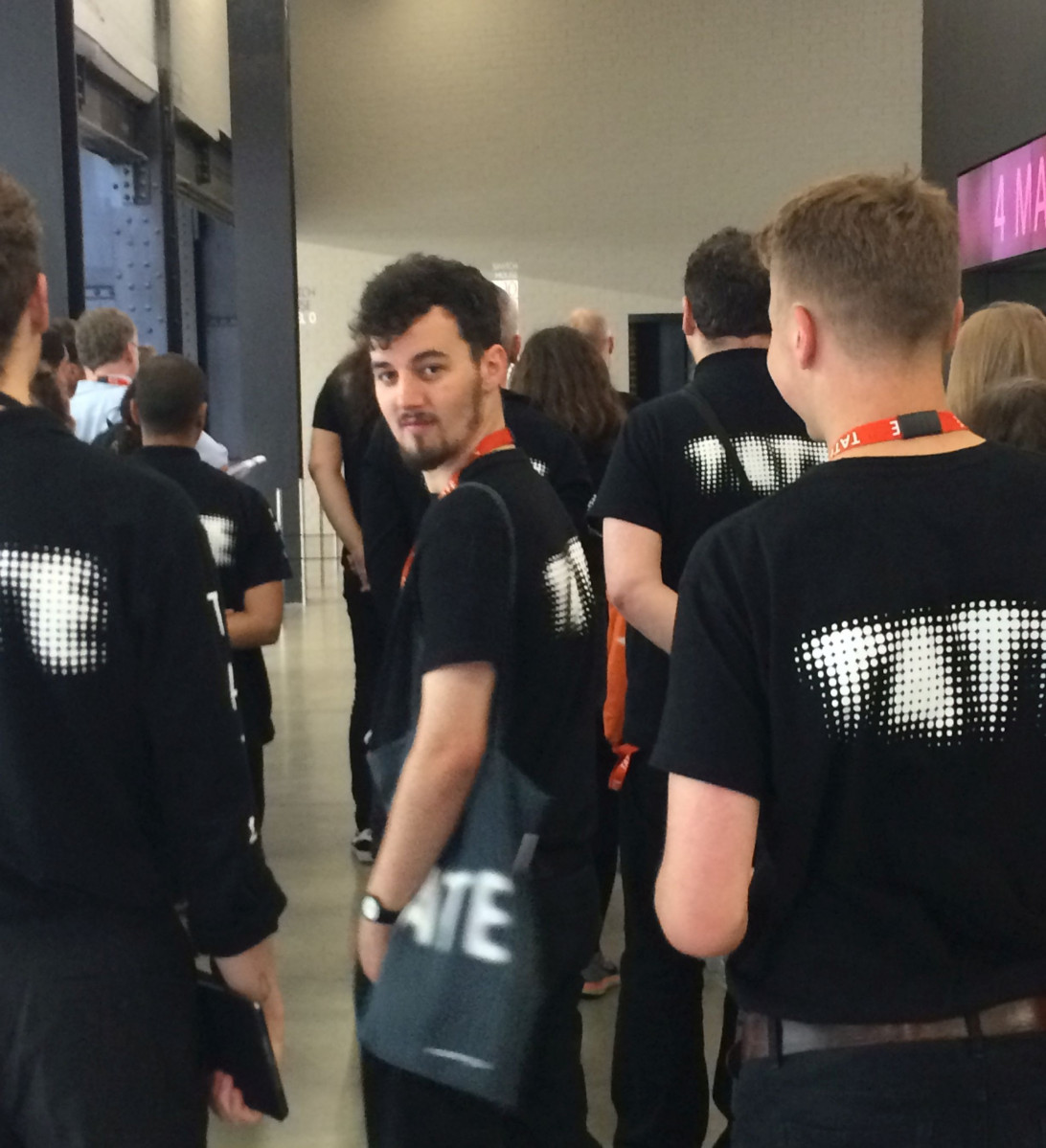 Low Minimum Order for Screen Printing - 20
An order of just 20 garments are needed for us screen print your design. 
Less than 20?
If you order is for less than twenty items then a CAD print may be a better option for you.
Offering the best ethically manufactured clothing is a real belief running right throughout our company. Our range has been designed with this in mind. You will see the certifications every product has.
Find out more on our ethical certifications page.