The Helen Archer Rescue Fund
The Helen Archer Rescue Fund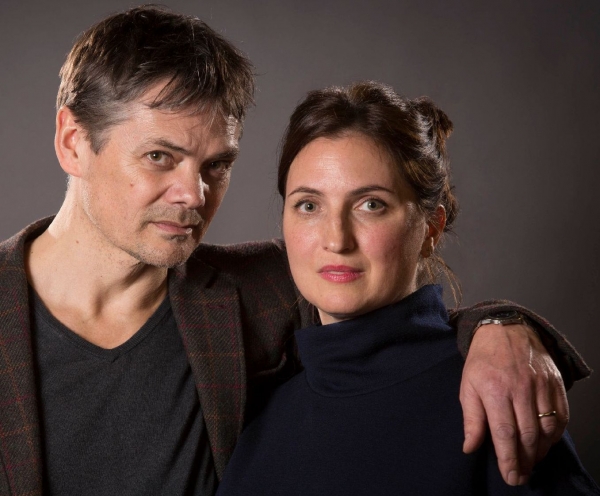 The harrowing domestic abuse storyline in The Archers, featuring Louiza Patikas as Helen and Timothy Watson as her domineering, manipulative husband Rob, has crossed from the cosy confines of radio drama into the sphere of national news. 
Inspired by this swell of interest Paul Trueman  launched a JustGiving fundraiser in 2016 to raise money for Refuge, who offer invaluable help to the many real life Helens (and Henrys) up and down the country.
So far, over £121,000 has been given by generous members of the public.
But now we're offering another way to show your support for all those Helens. Michael Moran  has designed and helped create this 'Free the Blossom Hill One' merchandise...
 Update - Week 1 ending 14th April £3945.80 raised for Refuge and included in the JustGiving total.
Join the "Free the Blossom Hill One" campaign - support Refuge.org.uk
Supporters T Shirts and Tea Towels
Buy a t shirt or tea towel (or both!) and show your support for women like Helen (and children like Henry) who need the vital help of charities like Refuge.org.uk
Every penny we make from the sale of the tees and towels will be added to the total of Helen Archer's Rescue Fund  and go to support the work of Refuge.org.uk
See the full range of products and prices