< Back Polo Shirt Plackets - Your Design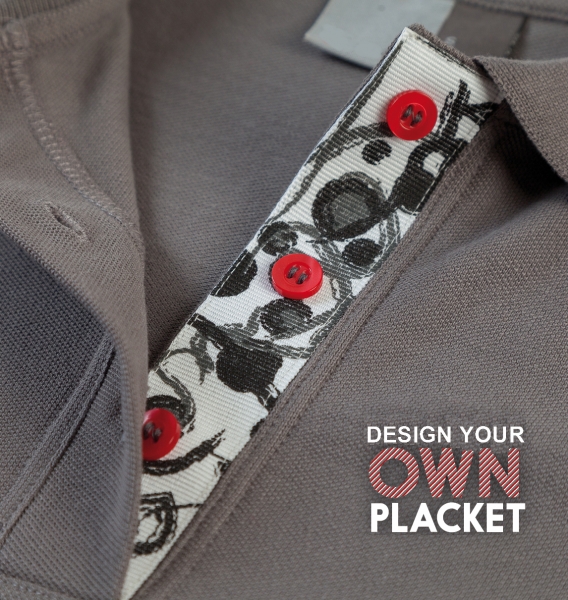 Your Placket Design - We Create
Create a unique personalised image for your company, or organisation.  The placket of the polo shirts in this category can be manufactured for you with your design on the placket.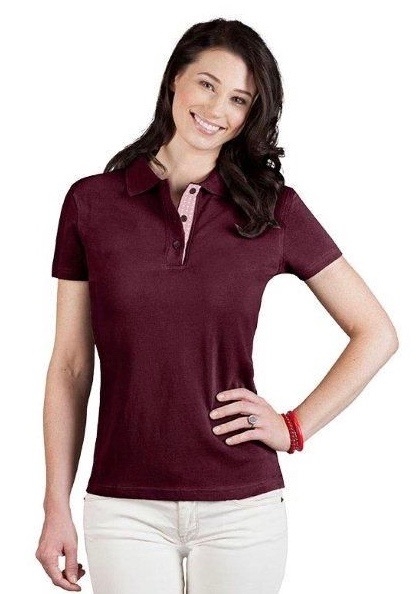 Choose From Six Polo Shirt Styles - See Below
You can choose from our six polo shirt styles with more than 13 colour options.  You can see the styles at the bottom of this page
Take a look at our superior placket polo with matching ladies styles. Made with breathable 100% cotton and designed to be washable to 60 degrees. 
Soft combed cotton, durable, designed to hold its shape.
The minimum order is 100 polo shirts and as a guide please add £1.75 to each polo shirt plus vat for the manufacture of your logo designed placket.
Minimum Order
Our minimum order is 100 polo shirts.  This can be a mix of styles, colours and sizes and your design will be added to each placket.  We can add embroidery or print if you want to further customise the polo shirt.
Delivery Time Scale
Delivery is within four weeks.  We hold the range of polo shirts in stock which are especially designed so we can add your placket design.  If your order is urgent contact us and we will discuss an urgent delivery with you.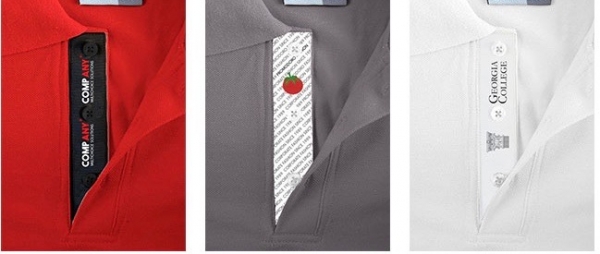 We're sorry no matching products have been found
please refine your search.