< Back Fleece Jackets - Made to Order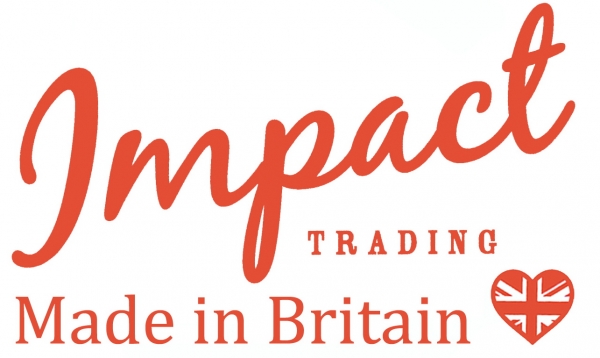 You choose from our wide range of fleece fabric colours and we will manufacture the jacket or gilet for you.
We can manufacture low quantities, from around 50 adult jackets.  So if you are looking for a fleece jacket to be manufactured which matches your company or organisation colours, we can help.  Please contact us with your ideas and we will work on a quote for you.
Delivery
Delivery is usually between 4 - 6 weeks.  However if you have an urgent order please contact us as we will always try to help whenever we can.
Fabric and Colours
We have a range of 40 colours which you can choose from which are all 280gsm, pre-pilled fleece fabric.

Zips and Zip Pulls
Our stock zips are black or navy blue.  For larger orders we can supply other colours.  If you want a zip pull which incorporate your design, company colour, or company logo we can supply this.  Depending on the style minimum quantities vary from 300 - 500.

Piping
We hold stock of white, black, navy blue and red piping which can be included in your design. For larger orders we can supply other piping colors.
Urgent Orders - Your Designs
So if you want fast delivery of your your own design of fleece jacket, manufactured in Britain, please contact us. We will be delighted to help.