< Back Polo Shirts - Made to Order
Made-To-Order Polo Shirts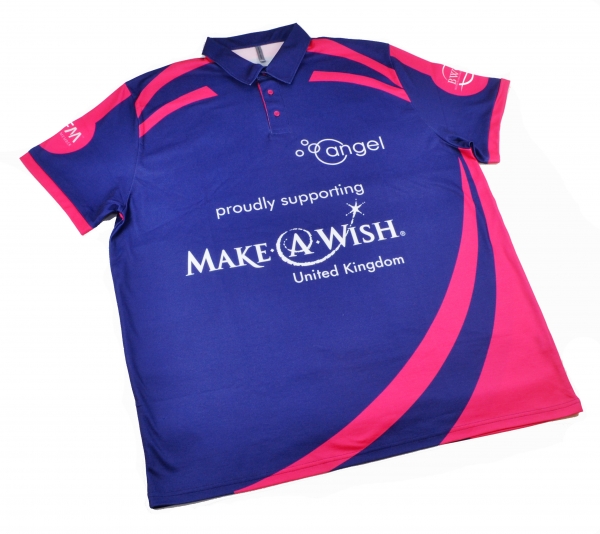 If you want polo shirts manufactured to your design we can work with you to achieve this. Do you want polo shirts dyed to a pantone colour to match your company colours? 
Perhaps you want collars with a special trim, buttons incorporating your brand, a particular fabric, or long sleeves?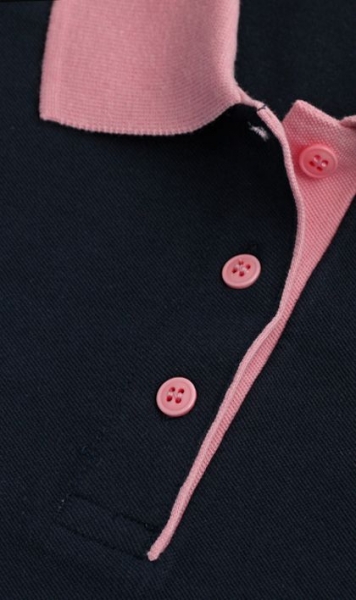 We specialise in the manufacture of made-to-order clothing so if you can't find the polo shirt in the style you require we can make them especially for you.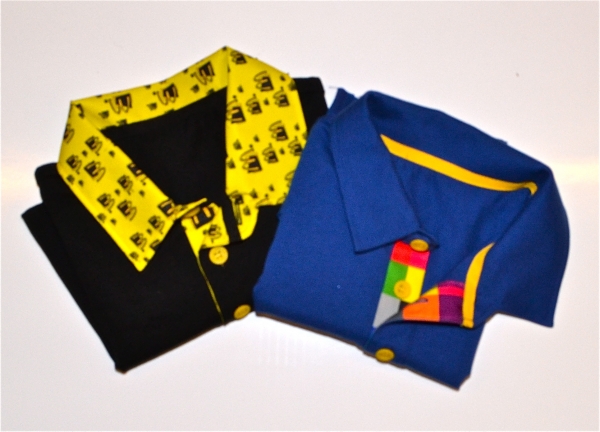 You can choose from a wide range of colours from our stock fabrics.  This includes pique polo shirt fabric, jersey knit fabrics or modern polyester wicking fabrics.
 Take a look at our quality  - Click Here
Just call on 01908 290482 or email [email protected] to chat about your ideas.
Pantone Dyed Polo Shirts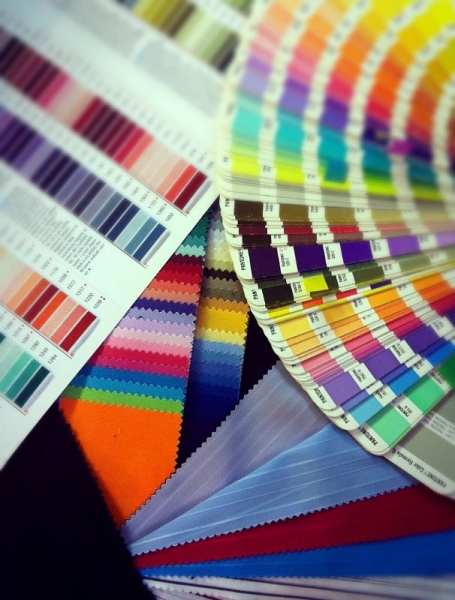 We can dye fabrics to your pantone reference so the finished garment is exactly as you require.
You can have your own neck labels. Simply select the style and fabrics you want for your design. We will work with your throughout the process offering sound advice and support.
We can offer Fairtrade Certified and Organic Fabrics. We are a Registered Fairtrade Licencee and able to give you full supply chain transparency.
If you require Printing or Embroidery to further brand the garments we offer this service.
Delivery times are around 6 weeks if manufactured in Portugal, or 14 weeks if manufactured in India.
Please call us to discuss your ideas on 01908 290482 or email us on [email protected].
Team work makes the dream work!

Made to Order Polo Shirts