< Back Tunics - Made to order in Britain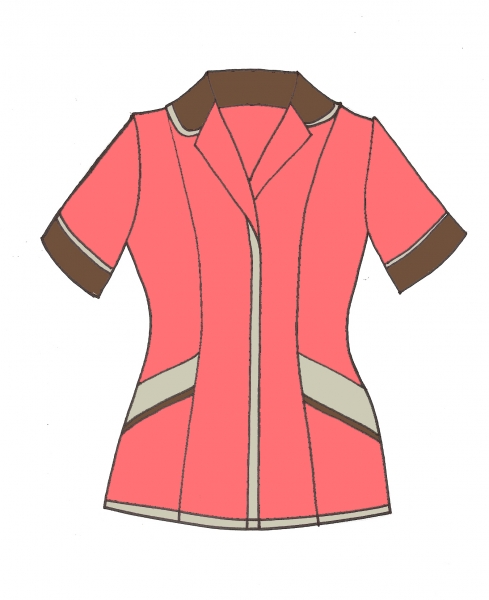 Do you want a tunic or dress manufactured to match your corporate colours?
Has a style you have had from a supplier been discontinued but you still need the same design?
Do you want a particular style? Do you need delivery within 3 to 6 weeks?
If the answer to any of these questions is "yes", we can help.
Fabric Colours

We have more than 100 fabric colours you can choose from. If you give us as much information as you can, for example a pantone reference, we will search our fabric swatches and match the colour for you.
We will then send you some sample fabric in the post for you to consider.
Manufactured In Britain
Company clothing manufactured in Britain has many advantages. We can be flexible and deliver orders faster than if made overseas.
The quality is consistent and good quality.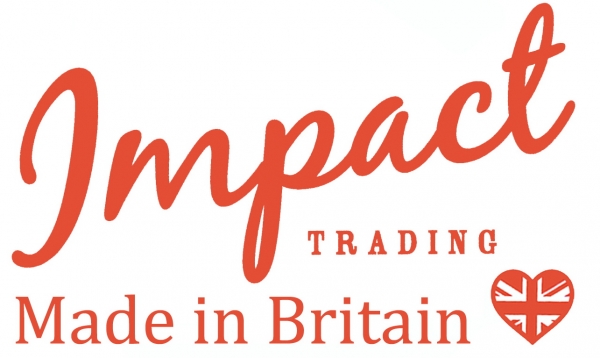 We can include an embroidery or print of your company logo or design.
Here is a case study from a delighted customer which provides an example of the process and the final result.
Libertas Care.   

 Case Study Libertas Care