< Back Ties- Made to Order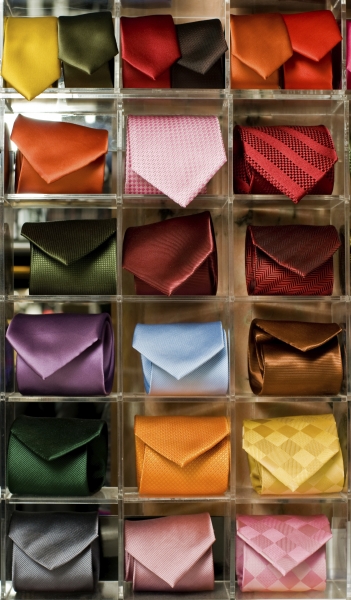 Do you want ties manufactured with your company logo or brand?
Do you need a quick delivery without compromising on quality?
If the answer is yes - then our ties, made-to-order for you in Britain, are the answer.
How To Order
Please send us your design idea or your logo. We will then email you a template with our suggested design for you.  Once a design is agreed upon, we will then proceed with production.
Minimum Order Quantity
Since our Ties are Made In Britain we can offer a low minimum order of just 25 ties.
Guide Prices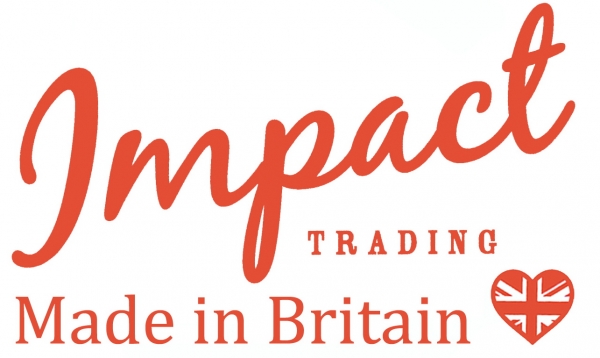 25- 49 - £12.50
50 -99 - £10.50
100-250 - £8.90
250 plus - £8.50
(Prices exclude VAT)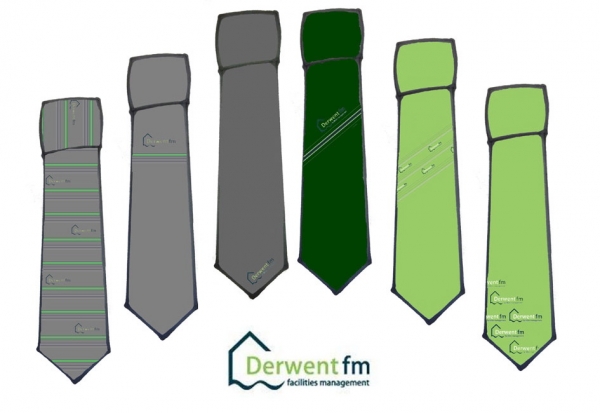 Origination
There is a one-off cost to set up the design to manufacture your tie. Depending on your design, the cost is between £45 and £65 plus VAT. We can re-use the design on future orders as many times as you like, free of charge. 
Weave
The fibres we spin are silky-look and feel polyester.
How to order
Please Contact Us to let us know about your design. Alternatively, simply email us your logo and an outline of how you would like the finished tie to look.